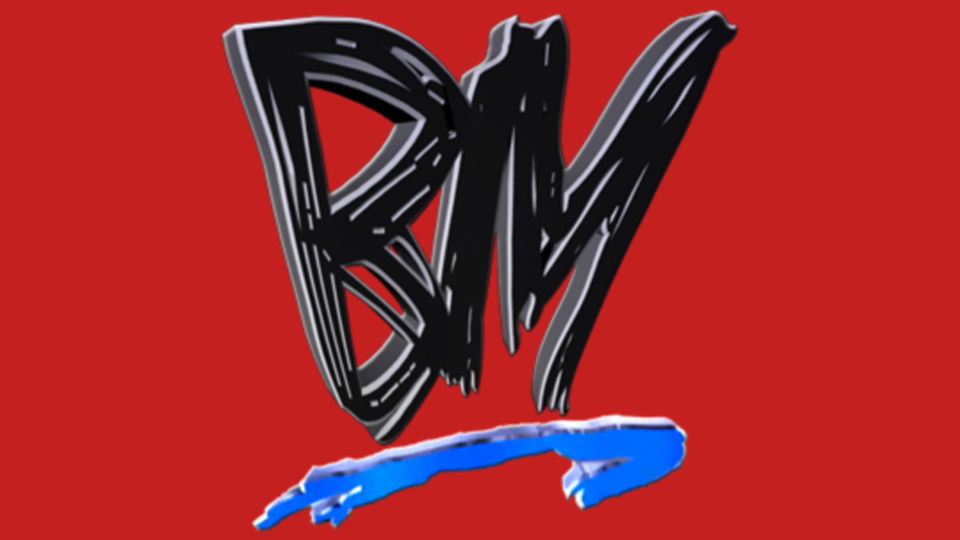 1. "It's live pal!"
WWE attempted to bridge into the hot "watch people watching wrestling" trend with Watch Along during the Fast Lane Network Special. After some dancing and kissing from The Revival, the stream was going along fine until Nigel McGuinness showed up (language warning):
I hope they keep Watch Along going just for moments like this pic.twitter.com/PZR3trqE48

— forever botchamania (@Maffewgregg) March 20, 2019
Soon afterwards, the live stream was halted and the status of Watch Along 2 is up in the air. Thanks Nige!