1. When You Get Ejected For Vape And Accused Of Rape…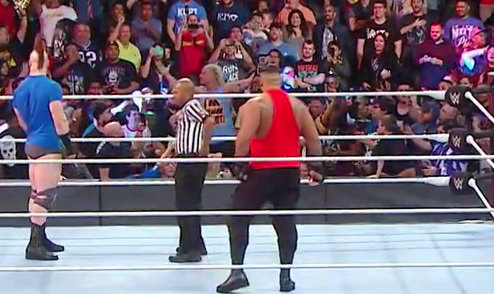 That's Amore! Deciding to gate-crash Survivor Series to get some publicity for his upcoming rap gig, Enzo did his schtick as The Bar & AOP match started to large applause.
My video of the wrestler formerly known as Enzo Amore trying to interrupt #SurvivorSeries. @WWE security not having any of it. He is taken down quickly. pic.twitter.com/2jdRtOe36z

— LEE SHENKER (@TuftsGuy) November 19, 2018
Luckily the security guard that took out Gronk at WrestleMania (because Simon Gotch was unavailable) was on hand and the match continued, allowing Spud to wet himself with dignity.