1. Despite All Your Rage I'm A Ref In A Cage
WWE brought back the Starrcade name one more time this past week for a house show in noted WCW stronghold… er Ohio. It was as noteworthy as you'd expect a partially-filmed house show to be, but the main event of AJ Styles vs. Samoa Joe delivered.
Until the referee lost himself in the nostalgia and forgot the rules of wrestling as he imagining he was watching Luger vs. Dusty in '86.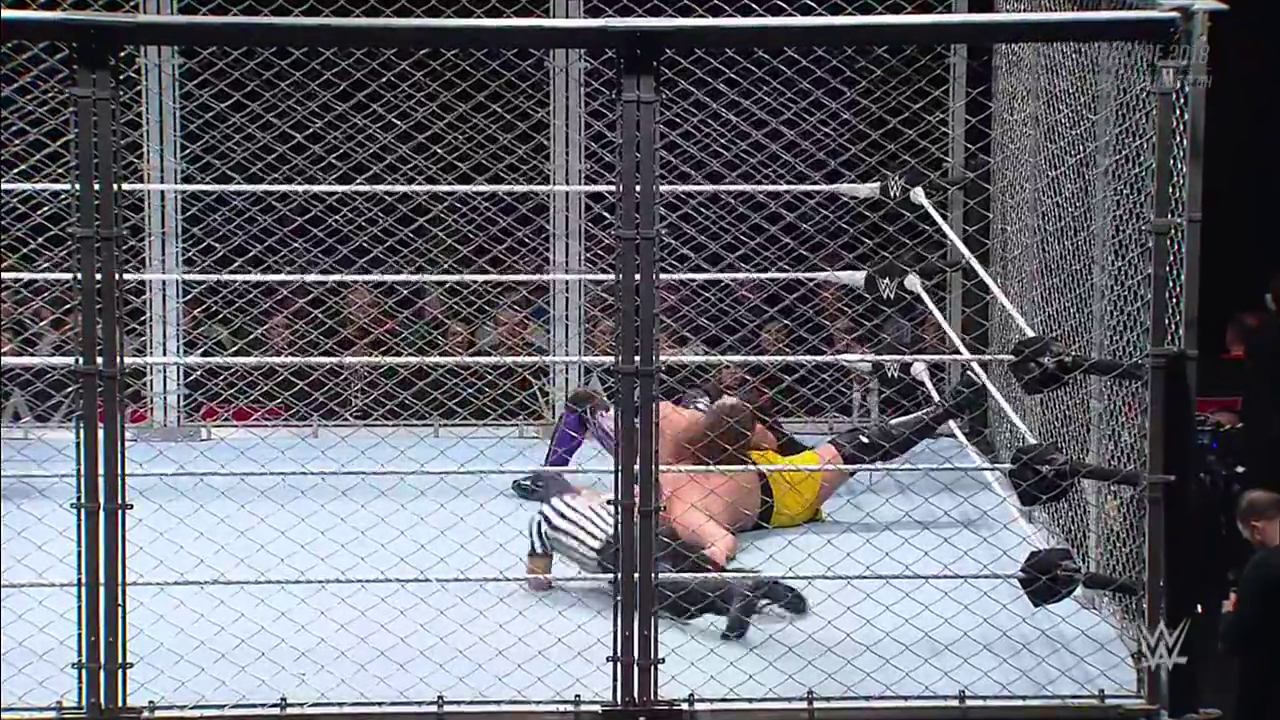 Styles nailed a reverse DDT and got a two-count despite Joe having his foot on the rope (Joe kicked out once he realised the ref was ignoring it) so I guess rope breaks don't count in cage matches now.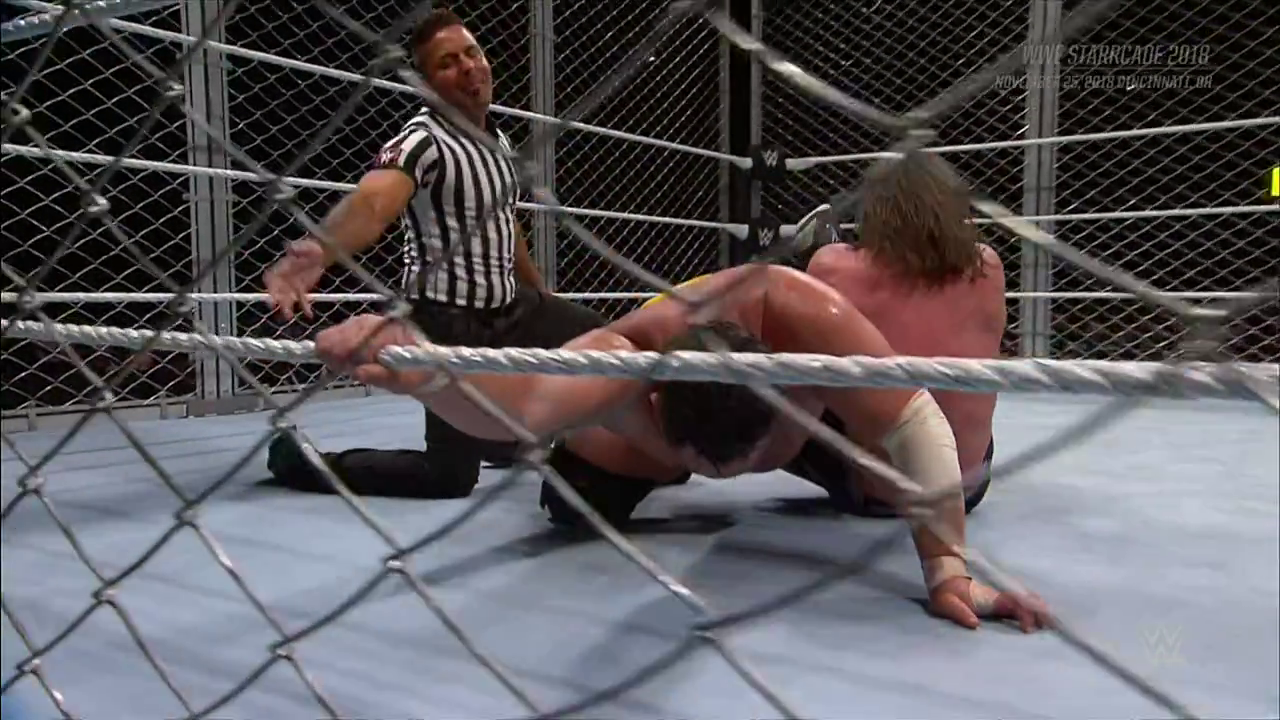 Except the finish saw Styles lock in the Calf Crusher and Joe make the ropes…and the ref tried to make Styles break the hold! Styles apparently told the ref to "go PG himself" and the show ended immediately after the finish due to Styles continuing to explain the rules of wrestling to him.
All we know is, WCW is somehow to blame.