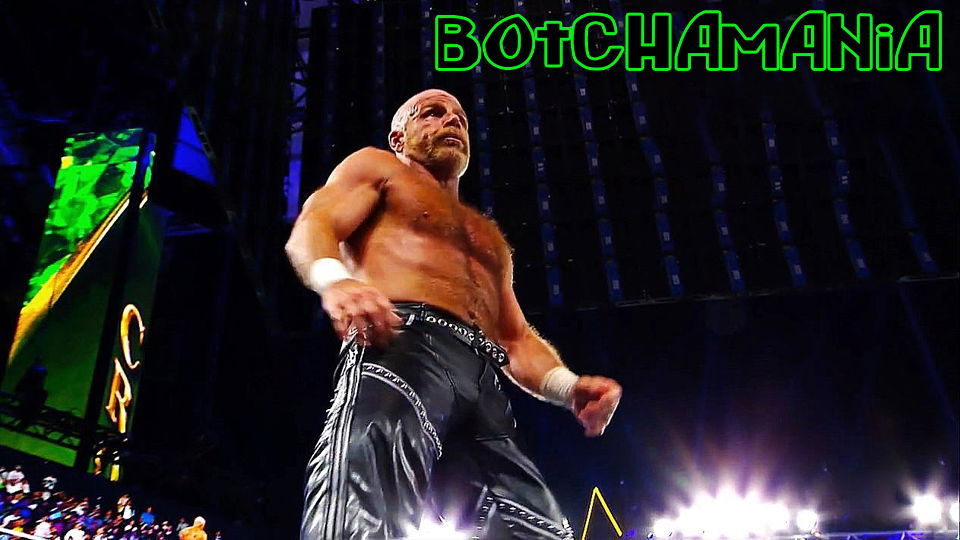 1. Oh My God This Match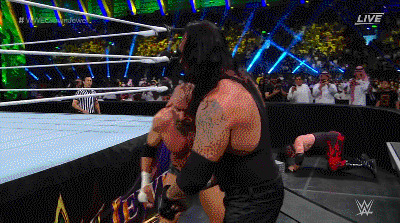 Triple H & Shawn Michaels teamed up against Undertaker & Kane for an event that will likely be as non-canon as a supershow streamed on a worldwide network can be once all the dust has settled.
And speaking of dust, that's what HHH's pectoral muscle turned into after going over the top-rope which resulted in an Irish Whip on the outside where neither man seemed sure if they were the whip or the Irish.
Nobody in the stadium noticed as they were all on their phones or leaving early to beat the traffic.
Thankfully this list exists every week.