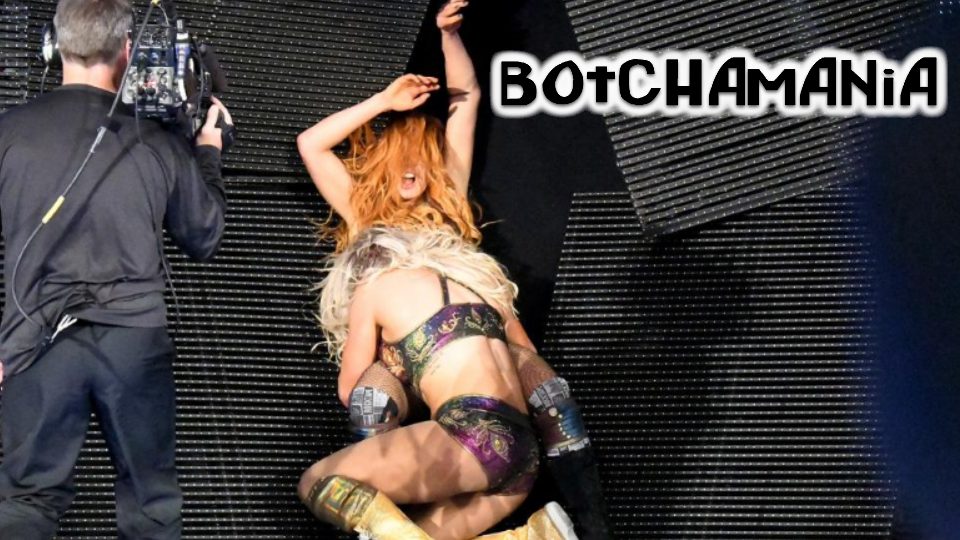 1. Now known as Number Brie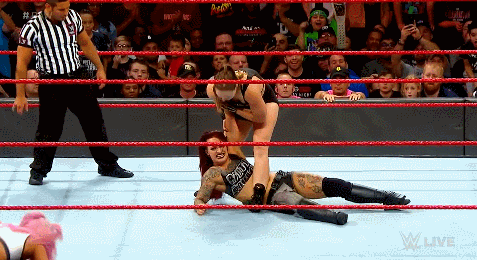 I don't have an agenda with The Bellas but after these last few weeks I think they have one with me.
During this week's Raw, Ruby Riott was being stretched by Ronda in the middle of the ring so her team-mates came to save her…except Sarah Logan had to fall down herself as one of the Bellas forgot to pull her away. Or maybe Sarah felt safer falling before she touched one of them.
Stay tuned next week for even more from The Bellas (I'm just guessing).