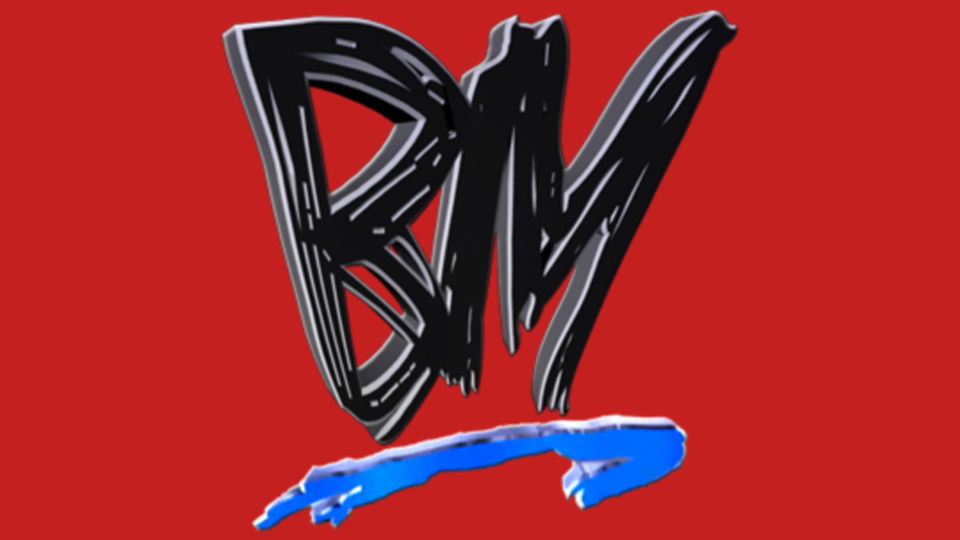 1. MLW Supershoot
I've never wrestled a match or booked a show but even Tommy The Pinball Wizard (who can't see or hear) could tell something was up with MLW's Superfight match between Lucha Bros vs. Teddy Hart & Davey Boy Smith Jr.
Pentagon didn't seem happy with the communication issues they were having with DBS and when Fenix missed a spot, Pentagon responded with a punt to the head. As Pentagon and Fenix attempted to double-team DBS, Teddy Hart kept on distracting the referee and ruining the moment so Pentagon snapped and threw some chops and kicks his way. DBS eventually got sick of being double-teamed for what felt like five minutes and responded with strikes. Eventually Lucha Bros. accepted the match was having issues and put up no fight and allowed The Hart Foundation to hit a bunch of double teams for the pin.
Apart from all that, everything turned out great.
---
2. While My Back Gently Weeps
On Raw, Jeff Jarrett (yeah that Jeff Jarrett) wrestled Elias to disprove the Timecop theory that two people from different times can't exist in the same place at the same time.
Anyway, Jarrett hit Elias with a guitar…
…but sadly for Elias it made from the same tree that no-sold Jake Roberts all those years ago. ---
3. 50% chance of getting it right
Naomi wanted to share something special for this year's Valentine's Day, which turned out to be the card WWE put out years ago with Naomi and the wrong Uso brother.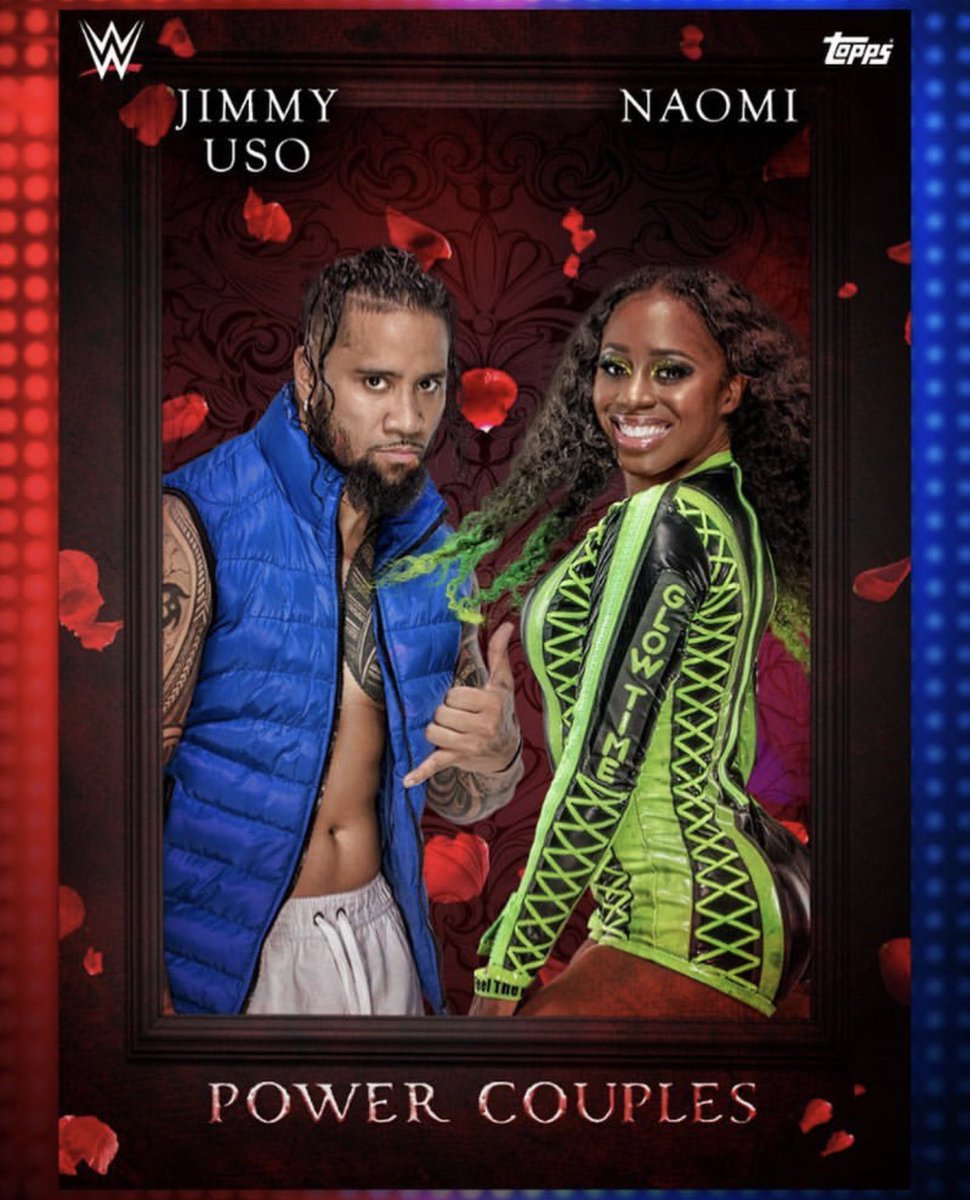 Luckily that'd be the only embarrassing thing that would happen to them this week.
---
4. ATTACK (The Ceiling)
Wales's favourite wrestling promotion (or so they tell me) has had a hand in the amazing UK wrestling scene we now find ourselves enjoying every week, which is why it's OK to watch clips like this.
Literally dropkicked a man out of his shoes ??

EXPERIMENT IN TERROR@ATTACKWrestling Long Road No Turns: https://t.co/AuYya6H6SM pic.twitter.com/Xs9pCSocbH

— ELIJAH (@ELIJAHWrestler) February 13, 2019
---
5. And Finally Here's A Big Fat Dude Puking
Don't say I didn't warn you.
Yea not my proudest moment @Maffewgregg #Botchamania pic.twitter.com/8ksZ3MN4Ie

— Mattick (@Mattick585) February 10, 2019
I've been Maffew and thanks for botching. Sorry for the lack of WWE stuff, please send angry tweets to the company asking them to mess up more.