Botchamania
1. The Only Botch To Happen On Raw
WWE were eager to prove they're back to being live again by possibly deliberating forgetting what title Drew was supposed to be holding.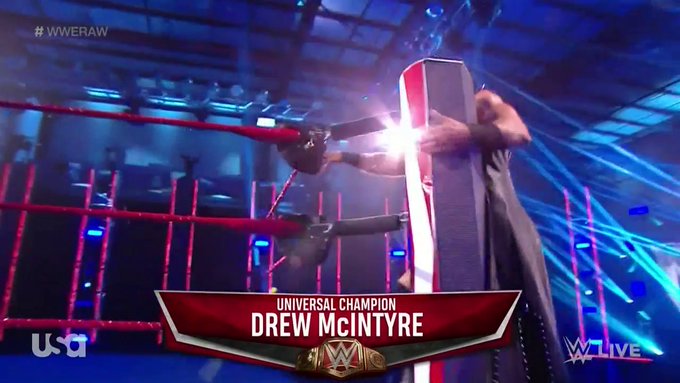 If you've not been following WWE, he's the World Champion, Braun's the Universal Champion.
I don't blame you for not noticing.
---
2. Oh wait
Of course the main talking point of Raw was Nia Jax absolutely blasting Kairi Sane into the corner, giving further ammunition to the critics that say she's unsafe.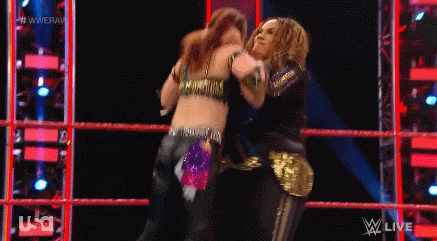 Sane would be fine and stated "hey it's still safer than wrestling Charlotte."
---
3. Kickdrop
Usually a Mia Yim match on TV would be a welcome sight but it's tarnished somewhat by Jessi Kamea flying like the Hindenburg.