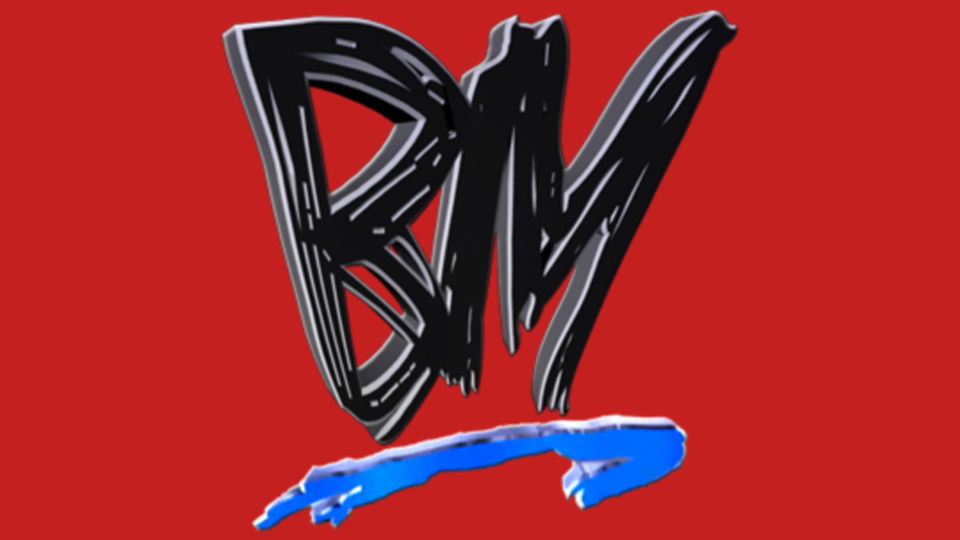 1. We Fall Hard
Easy one to start us off this week, it can only be Dash falling over the new Smackdown set.
We fall hard, all day all night! https://t.co/0XaJZBeR3B

— Lince Dorado (@LuchadorLD) December 14, 2019
---
2. ROH Final Table
Here's a ROH GIF that probably had more views than the whole show had paying fans.
? @ringofhonor #FinalBattle
? Friday December 13th
? UMBC Arena, Baltimore, Maryland??
? On demand @FiteTV@ThisIsHaskins Vs @bullyray5150

Bully Ray with a Powerbomb to to the Table (cc:@Maffewgregg) pic.twitter.com/85OdVJgx6K

— Tony Quant (@TopRopeTony) December 14, 2019
---
3. Hey a YouTube clip that's just the botch
"Weeeeee" – Luchadores.
---
4. I AM THE espanol TABLE
Luchablog delivers again with a hard, Mexican table (the best kind of table).
hi @Maffewgregg hope you're having a pleasant day pic.twitter.com/52YlA0cV0y

— luchablog (@luchablog) December 17, 2019
---
5. jesus christ, people take photos of tony nese's entrance?
Viewer submission time!
At the NXT taping tonight, Tony Nese's graphic went all drop shadow on the monitors above the ring.
Thanks Jon Allegrezza.
---
6. The Artist Formerly Known As Prinxe
More viewer submissions!
Thanks Sagi Dayan!
---
7. P-C-oh no
At ROH Final Battle, PCO challenged for Rush's ROH World Title in what was supposed to be a serious moment.
PCO's manager showed up and tried to resuscitate PCO with jumper cables using his hearse (as he does).
However he forgot how to pop the hood and ended up dealing with the problem by ripping the grill off and going through like the Shawshank Redemption.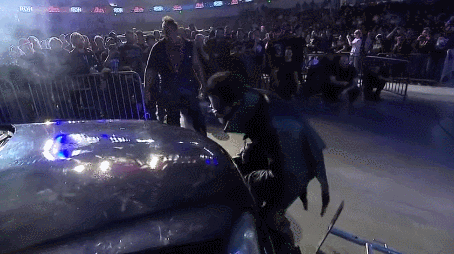 ---
8. It's How They Spell It In Canada
Twitter user Gregjee sent this one in and it's straight to the point:
@Maffewgregg holy shit chris jericho spelling the word "honor" pic.twitter.com/0b85GK7TBF

— Greg (@gregjee) December 14, 2019
Thanks Greg!
---
9. Sami Payne
You can't see it really well in this GIF but Sami Zayn spent some of Smackdown dancing on top of the steel steps while Big E recovered.
Until he slipped off and the crowd laughed loudly at him.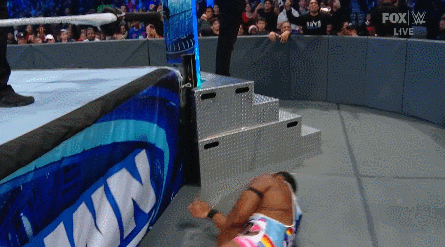 ---
10. And Finally
We can only end this week's list one way:
Momma always said pigs ain't spose to fly ? pic.twitter.com/o1smmcZFdz

— Chuck/Brewster (@Chu_ck) December 14, 2019
Thanks to everyone reading, hope you have a Merry Xmas and all that.