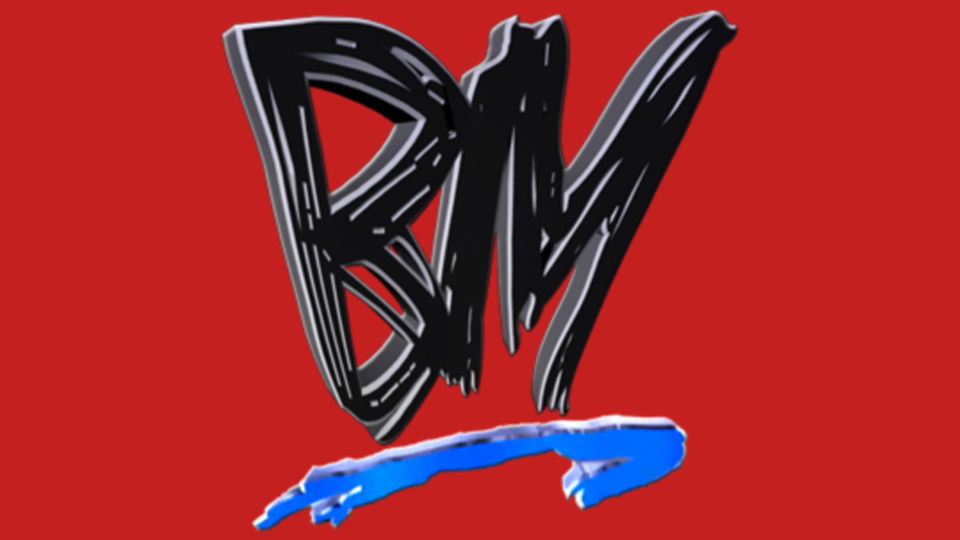 1. Shooting Blanks
This week's Smackdown started off ominously with only half the pyro going off.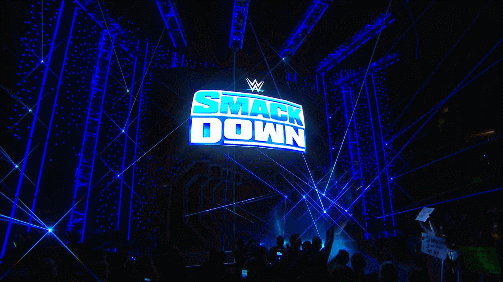 Maybe some Blue Chew was needed, I dunno.
It's a slim week for botches and puns, I'm warning you ahead of time.
---
2. Superman Pump
The Miz & John Morrison took on Roman Reigns and Daniel Bryan in Smackdown's main event with The Big Dog managing to overcome the odds once more and deliver this devastating punch to The Miz.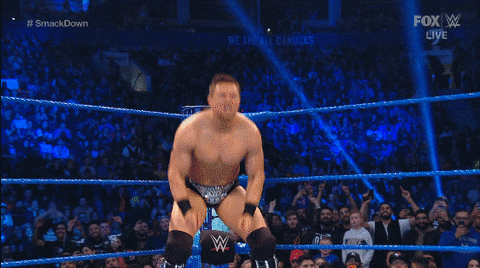 Sadly the production crew cut to the worst possible camera angle to show off how little it made actual contact with The Miz but I think many are used to this level of quality from Dunn after Edge's return.
---
3. Crispy
As I said, it was a very lean week in terms of things to GIF & upload so this is going to be more re-print than Sonic The Comic circa 1999.
Allan Cheapshot gives us this blinder from Nitro, with Luger & Sting engaging in a hardcore brawl ending with Miss Elizabeth throwing potato chops at Steve Borden (which is the USA equivalent to Japan's Green Mist).
Big fan of Sting selling for potato chips to the gut. pic.twitter.com/bkwaxaHizN

— Allan (@allan_cheapshot) February 15, 2020