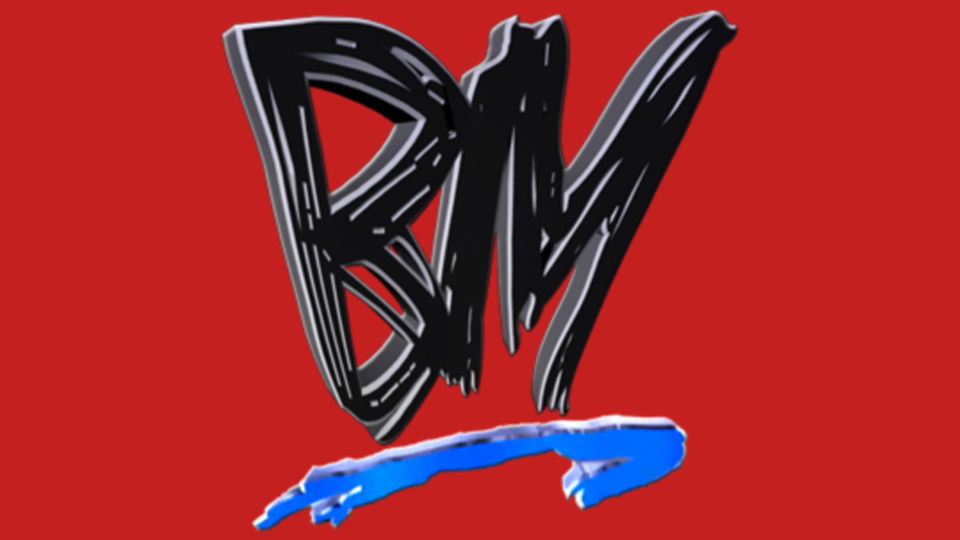 1. Table 2 The Grave
At NXT Takeover: Portland, Dakota Kai and Tegan Nox went to war with one another, culminating in a hellacious table bump from whatsername from somewhere in time.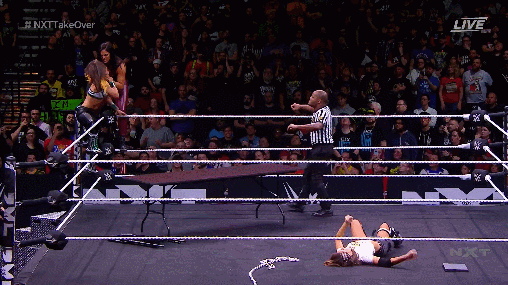 Sadly the table didn't remember her either and as a result failed to break upon impact (but the match was still great).
---
2. Winners Write The History Books
WWE finally remembered something happened after the Attitude Era and started work on a documentary series on the Ruthless Aggression era.
Hey should be good, they're usually accurate with these things and WAIT WHAT.
Thank you, World Wrestling Entertainment, for teaching us the very important and accurate history lesson that is about the time in 2002 when, entirely on his own, with no outside pressure, Vince McMahon changed the name of the WWF to WWE.

Just breathtaking.#RuthlessAggression pic.twitter.com/4FBUrGqmvs

— David Bixenspan (@davidbix) February 17, 2020
For those not in the know, WWE sure as hell didn't just decide to change the name because it was time for a change, oh no. They lost a prolonged court battle with the Worldwide Fund For Nature over going back on an agreement and had absolutely no way to deal with it other than changing the name.
But the WWF will be bought out by Disney along with WWE in 2021 so none of it will matter soon.
---
3. R-R-R-Remix
Look, I'm the last person to talk about struggling with someone's name but I've got 10 slots to fill a week so sorry NXT Ring Announcer.
Lmaooo "DIJA-DIE-DIJAKOVIC" @Maffewgregg #NXTTakeover #NXT @DijakovicWWE pic.twitter.com/bDdJlHkY9g

— cody wrestling (@WWFCody) February 16, 2020