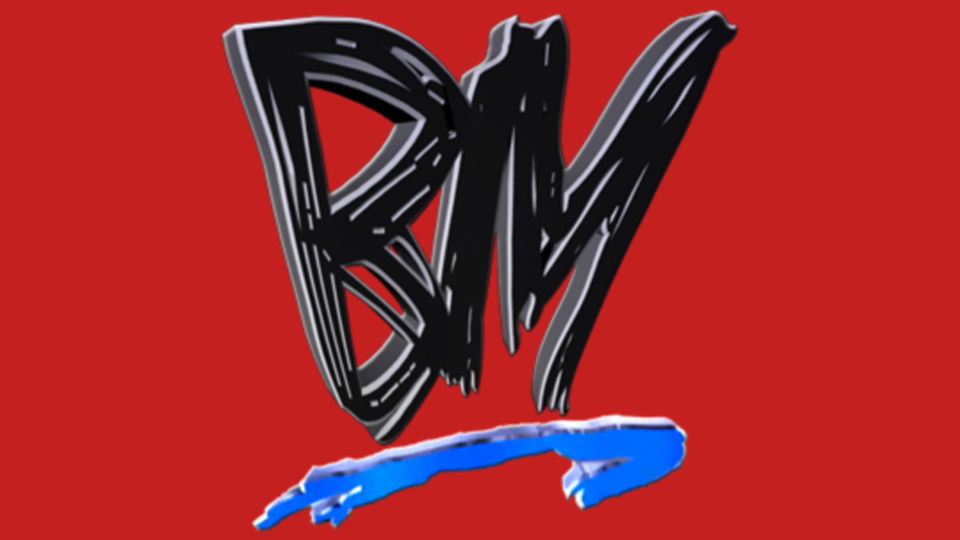 1. Lana Lana Lana Lana Lana Lana BATMAN
On Raw this week, apparently the storm outside was enough to short-circuit either the titantron or the tech monkey's head as Lana's titantron could not be switched off during Liv Morgan's entrance.
https://twitter.com/delrod76/status/1224508317579522049
Or maybe the tech monkey was just as confused as the fans were watching the Rumble this year. "No, no the OTHER blonde tanned lass."
---
2. 916
There were more weird tech errors later on in the same episode with Rey Mysterio making the save for Humberto. Rey managed to scare off Angel Garza by having his apron-tron appear upside down.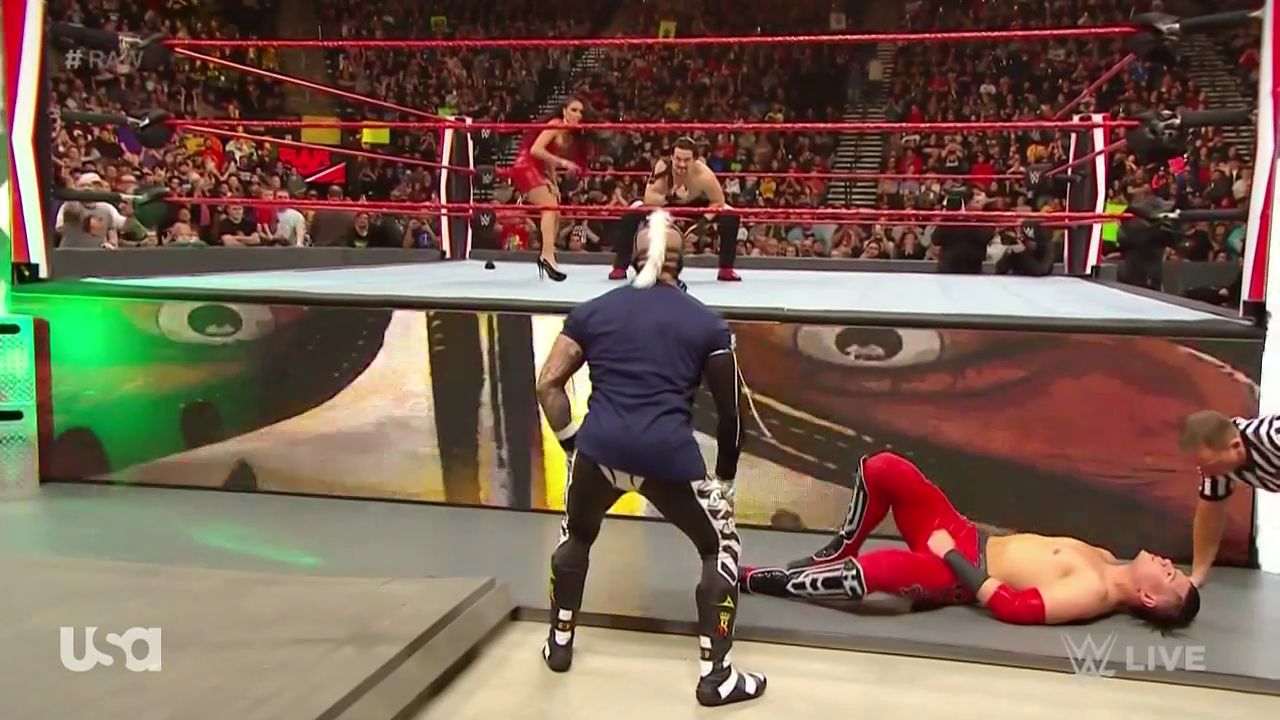 ---
3. KEVIN USE MY SIGN
Kevin Owens proved he's one of the nicest wrestlers in the world by taking the time during his entrance to help a fan with their KO sign.
— Wrestling Signs (@WrestIingSigns) February 4, 2020