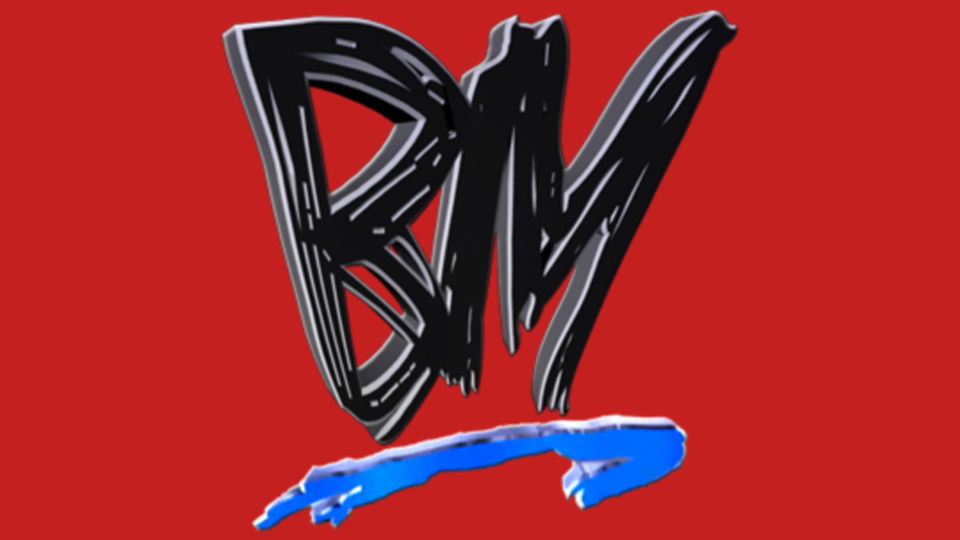 1. Checking Your Temperature
After Damian Priest defeated Cameron Grimes on NXT this week, he thanked him as only a wrestler can.
— joe stodge (@joestodge) July 16, 2020
Everyone's been telling me "wrestlers do that all the time it's a respect thing" but nuts to that, it's funny to see a guy tap another guy's taint while the commentator yells THAT HAD TO FEEL GOOD.
---
2. Kickstart My Car
After their match with Lucha Bros, FTR took their car keys back from The Elite and tried to leave with their car.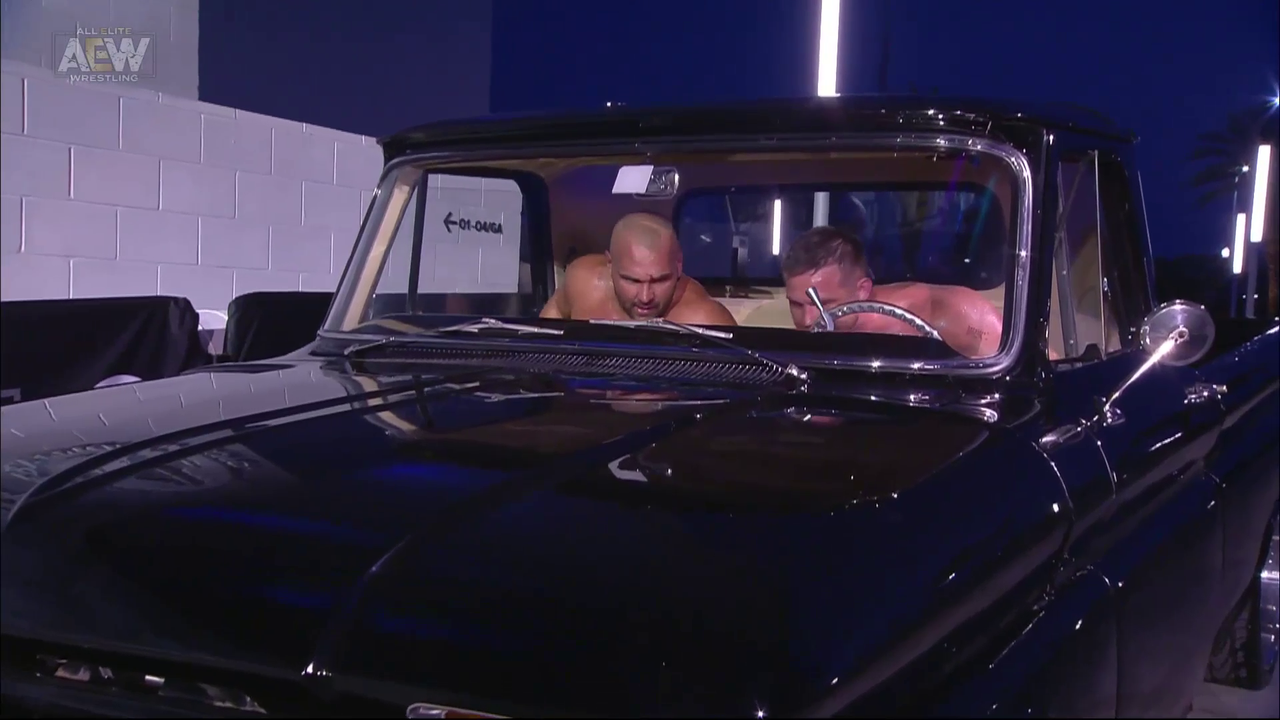 Except Cash Wheeler couldn't start the damn thing (or wasn't expecting to actually drive a car while still in his ring gear).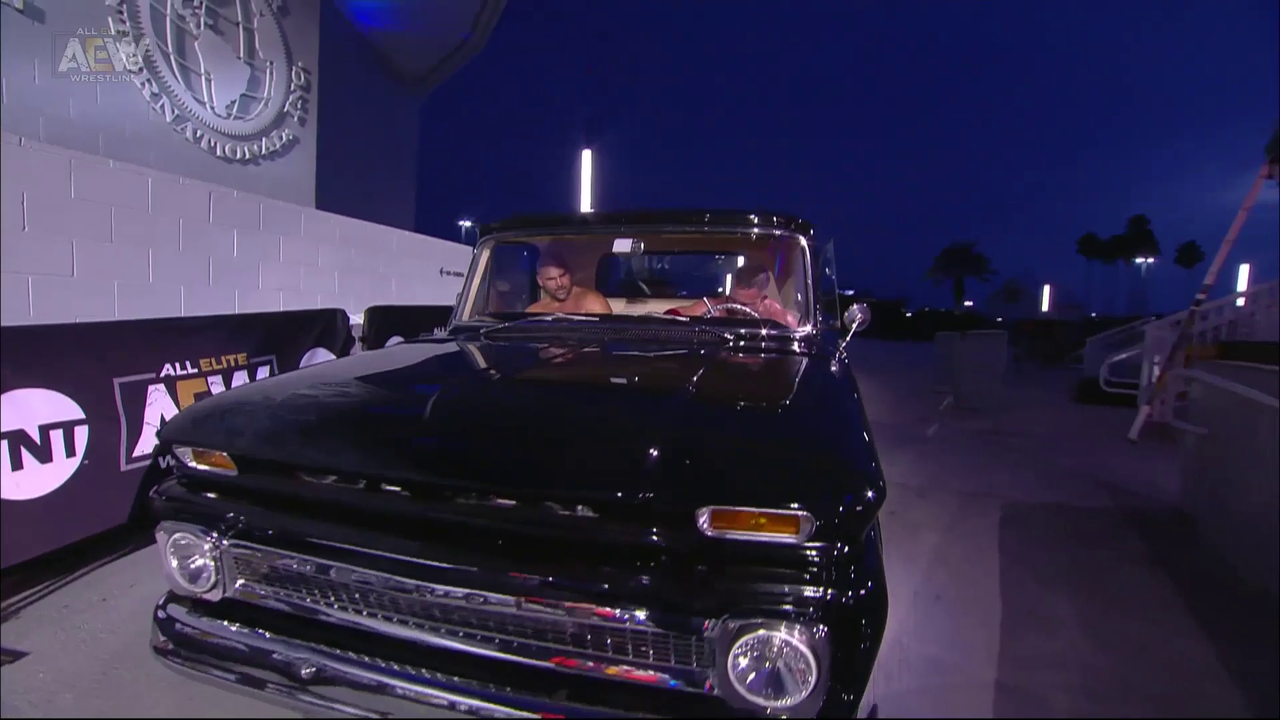 And after a few attempts and some awkward stalling, the camera crew realised this was going nowhere and zoomed out and faded to black like The Sopranos.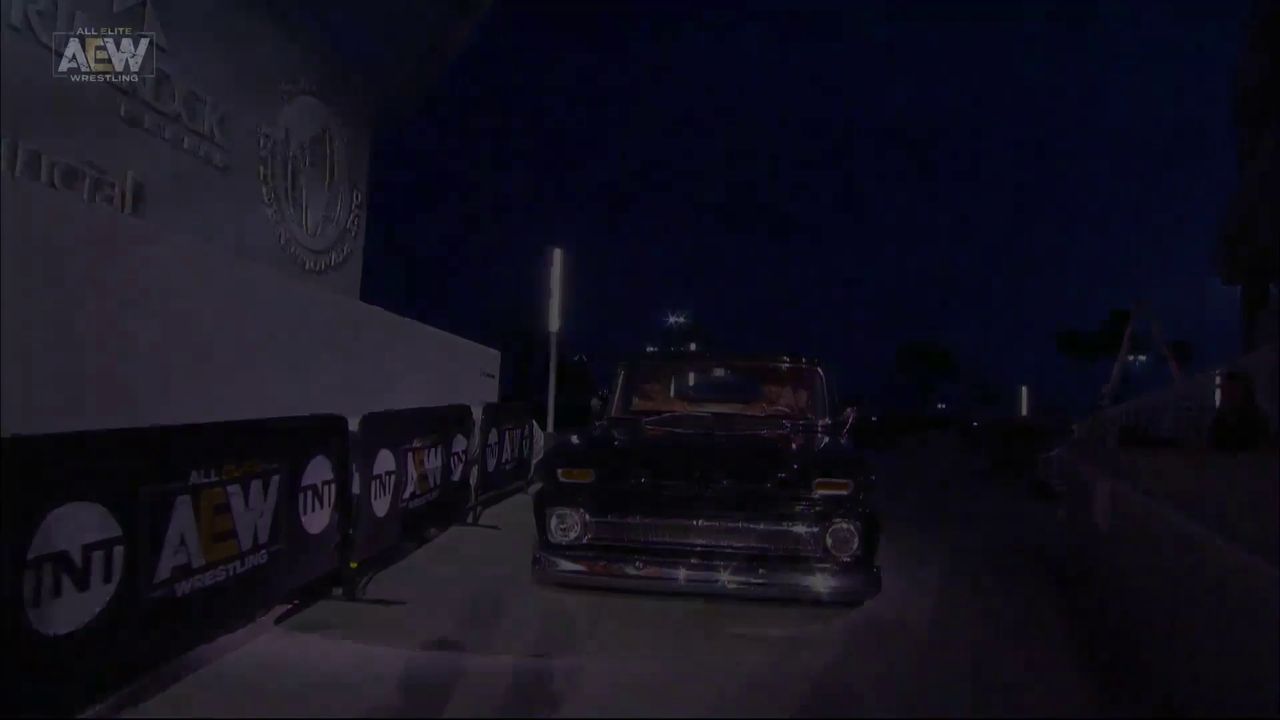 ---
3. Sega Doesn't What Nintendokhan't
And in another display of fine AEW live production, after Jericho and The Inner Circle were reacting to the orange juice splat they continued to ham it up until Tony Khan himself had to run out to tell production GO TO BREAK.
Tony Khan made TV! #AEWDynamite #AEW #AEWFightForTheFallen #AEWonTNT pic.twitter.com/WwhqsKnKNE

— alt-prowrestling (@altprowres) July 16, 2020