Botchamania
1. ow my freaking ear
Bobby Lashley took on Ricochet in the best thing on Monday Night Raw this week where Ricky got to spin around like Beyblade for big bob.
However at one point Ricochet had to shove Lashley into the ring post and due to the momentum and the henchness of Bawby, he ended up squishing his ear like a grape.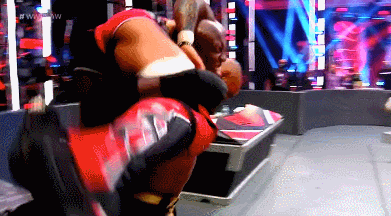 The match continued as scheduled and Lashley won but didn't seem thrilled.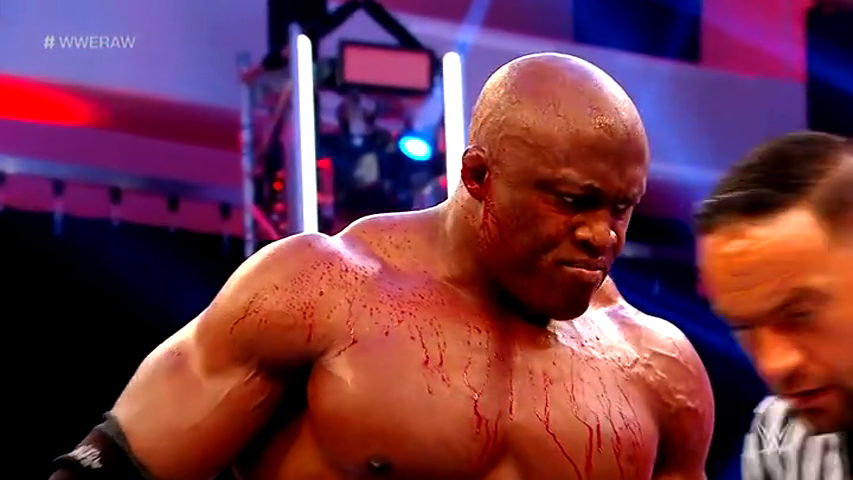 WWE declined to post anything but black-and-white photos of the incident on their site.
2. swing and a miss
Also on Raw, a delayed reaction from Rowe after an elbow that may or may not have collided.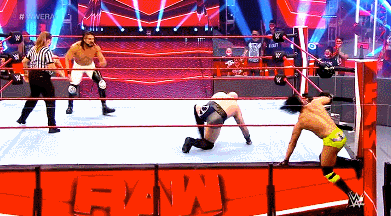 Actually I think this one would have looked fine if they hadn't cut away at an awkward time and made it look worse than it was.
3. when you come home and your dog's happy to see you
For no reason other than my friend hadn't seen it, here's Big T's attempt at a dive from WCW Superbrawl 2000.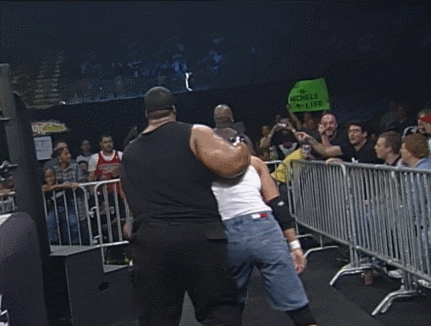 If there was ever a GIF to sum up Harlem Heat 2000, it's this.
4. luckily my neck broke my fall
On AEW Dark this week, The Butcher & The Blade took on some enhancement talent but got carried away with a back suplex for a nasty dunk.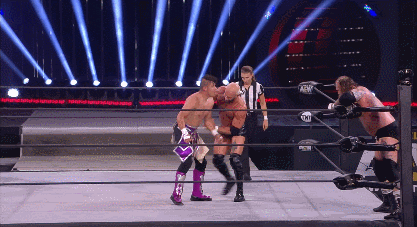 It's OK, it's wrestling. The only thing that was hurt was his pride.
5. glitchamania
Presented without comment.
WWEgames promoting a deal that is already expired is the most WWE 2K20 thing you could do pic.twitter.com/qTuXvJLsrJ

— Jay from OSW (@OSWreview) July 1, 2020
6. don't know what they were expecting
NJPW on twitter, completely unaware of what's happening in the world of UK wrestling: HEY SUBMIT YOUR QUESTIONS FOR ZACK SABRE JUNIOR'S Q & A.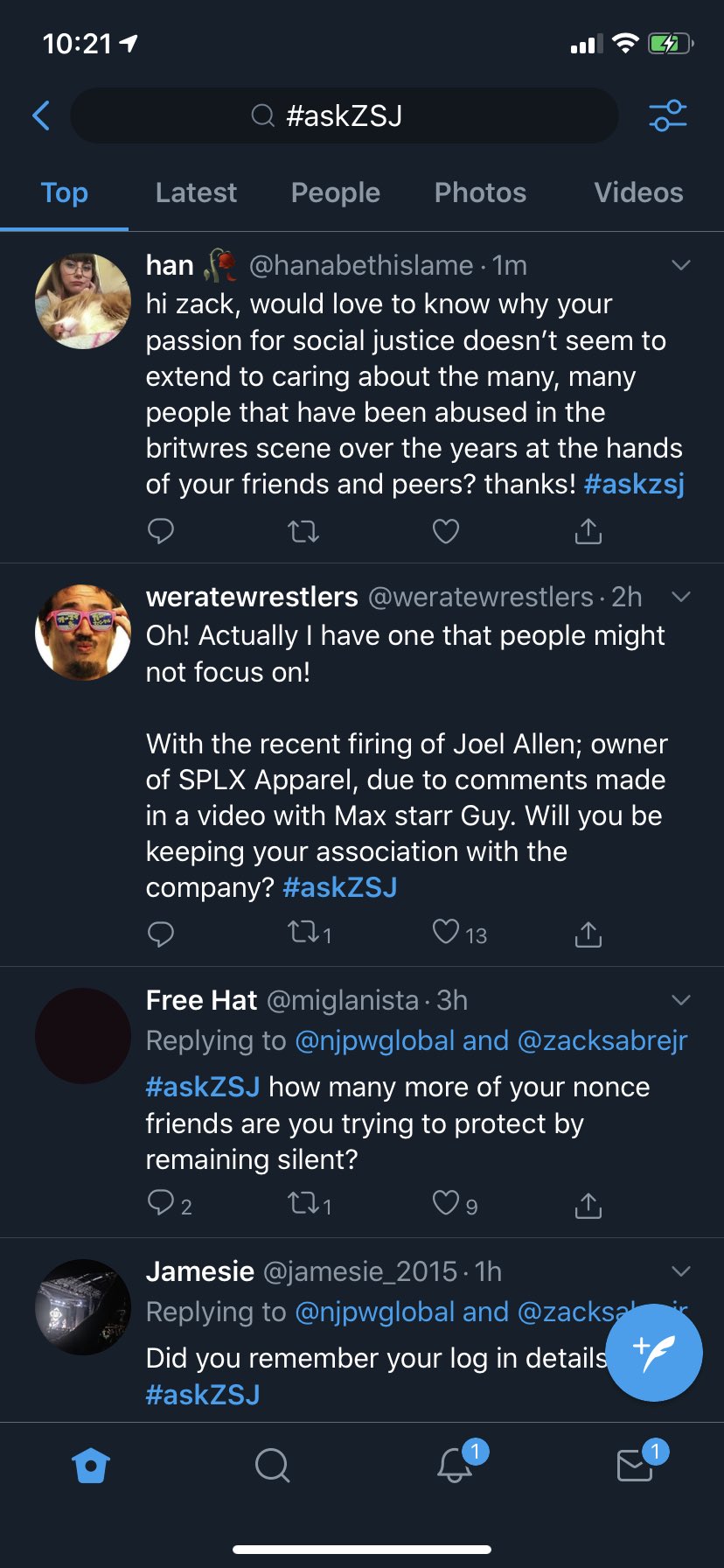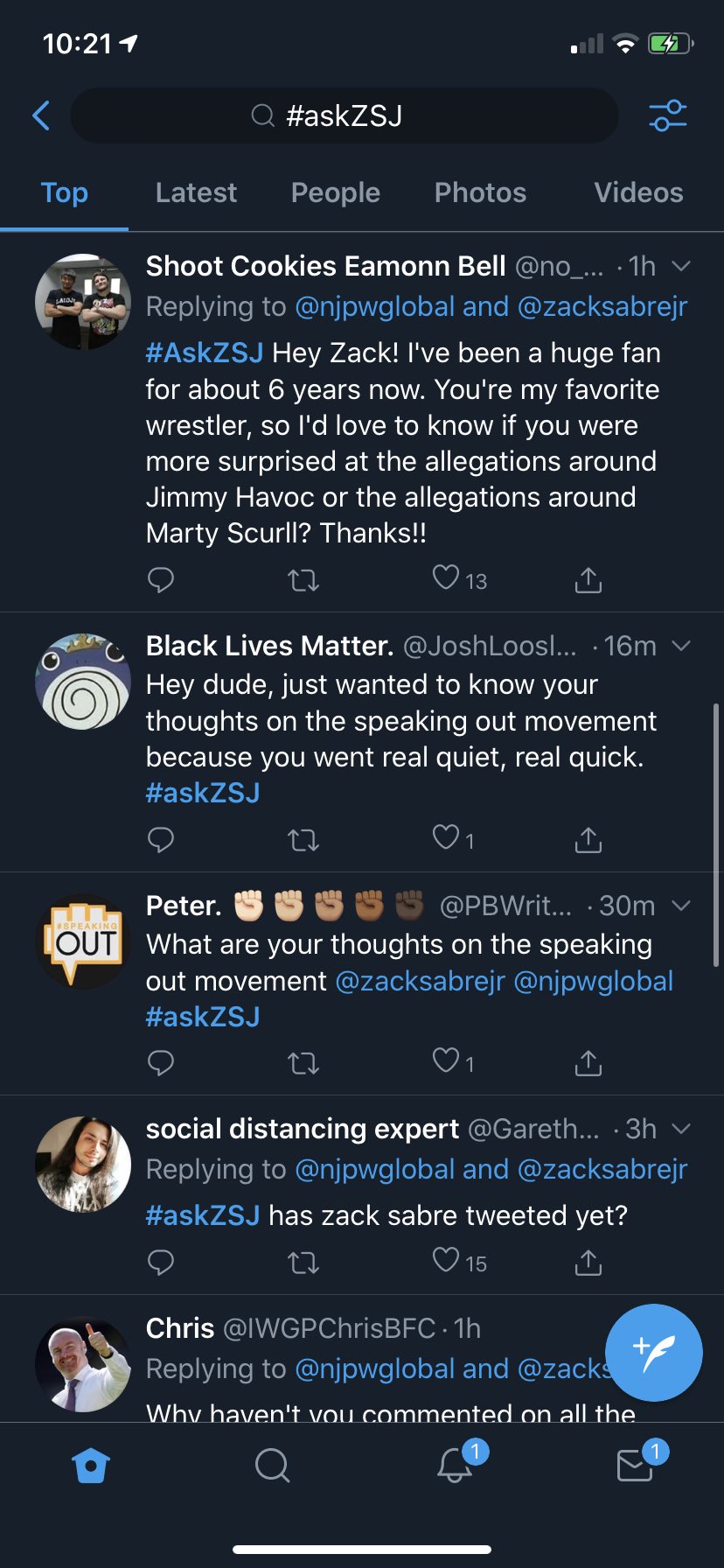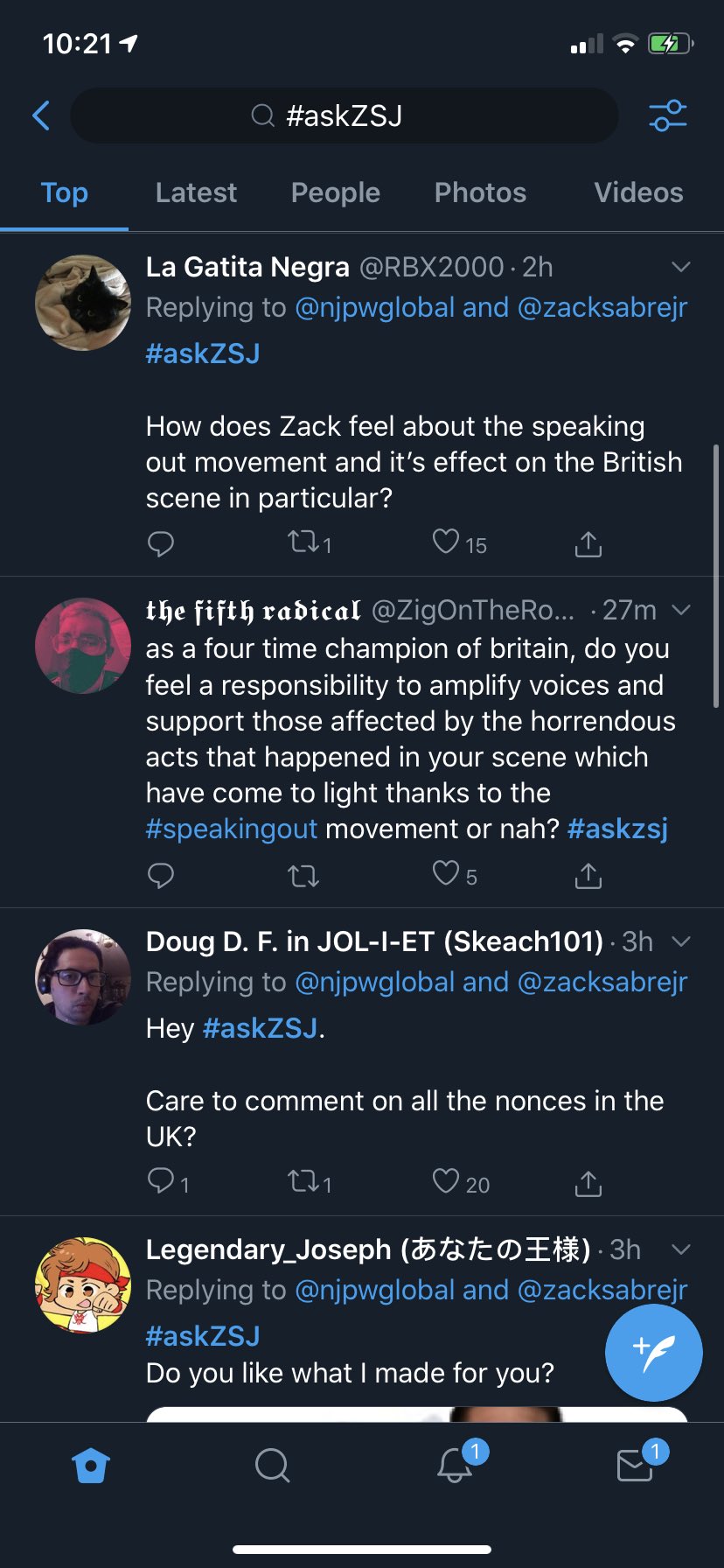 update: ZSJ has cancelled his q & a.
7. flat head society
WWE's twitter posted this yesterday.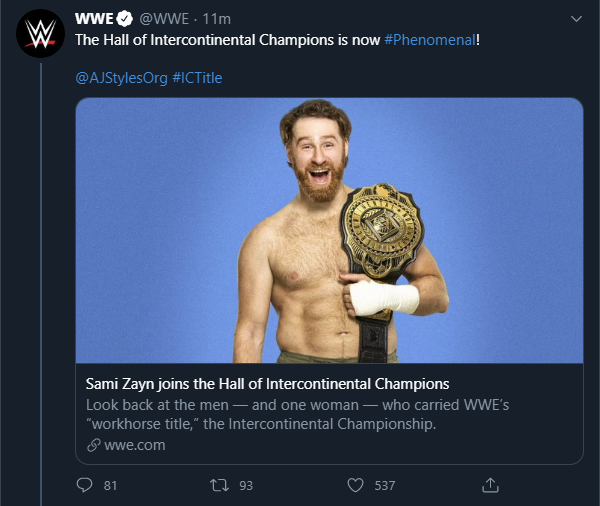 Unless we're getting a shocker of a title change on Smackdown, I'm guessing this was a mistake.
8. puro morning
Don't worry, not only is NJPW back but so are the botches too.
lol #njcup #NJPW https://t.co/d63mH2znnl pic.twitter.com/AYcXzW8wnq

— Italo Santana (@BulletClubIta) July 1, 2020
9. snap crackle and drop
A vintage PWG clip here.
MDogg20's heart was in the right place even if his aim wasn't.
I admire the intent to create an all-time spot & balls to try it but this was overly ambitious. It was an attempted springboard reverse rana. If he landed on Dragon's shoulders, then they went with it… it could work. But the snap version was never gonna pass the physics test. pic.twitter.com/xaC2keYy3D

— RobViper (@RobViper) June 29, 2020
10. And Finally
No one reads this far into these articles so here's Isiah Kassidy showing how proud he is that he can finally do that Orton neckbreaker thing properly.
@Maffewgregg " good idea?omit_script=1 "💡😅

— Private Party (@IsiahKassidy) July 2, 2020
That's your lot, see you next week, WASH YOUR HANDS.