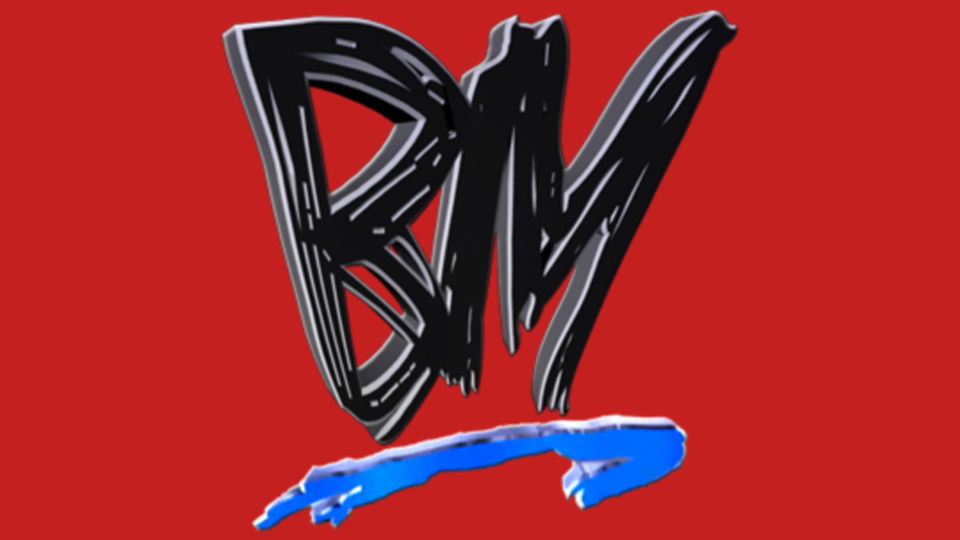 1. Back And To The Left
Raw aired from the Performance Centre this week so only the viewers got to see and feel the pain of poor Byron taking a kick directly to the balls.
had no idea austin kicked poor byron "dead square in the balls" until he tweeted about it ha ha pic.twitter.com/yT1N6oxl6r

— forever botchamania (@Maffewgregg) March 17, 2020
If there had been a magnet on Austin's foot and Byron has iron testicles, it couldn't have been more accurate a kick.
---
2. Moving on…oh wait
Oh, and then when Raw went off the air Austin kicked him directly in the balls AGAIN.
Fool me once, shame on you.
Fool me twice AHHHH MY GROIN.
---
3. Brown Pillman, Jr.
Many companies have released free content to expand their brand this past week thanks to you-know-what, meaning we can enjoy such lovely matches like Pillman Jr. vs. Dan Maff from Pro Wrestling Magic.
If you don't have fancy clicking on it, that's fine. Just know Pillman gets chopped so hard at one point he has a uhhh Full Trunks Moment.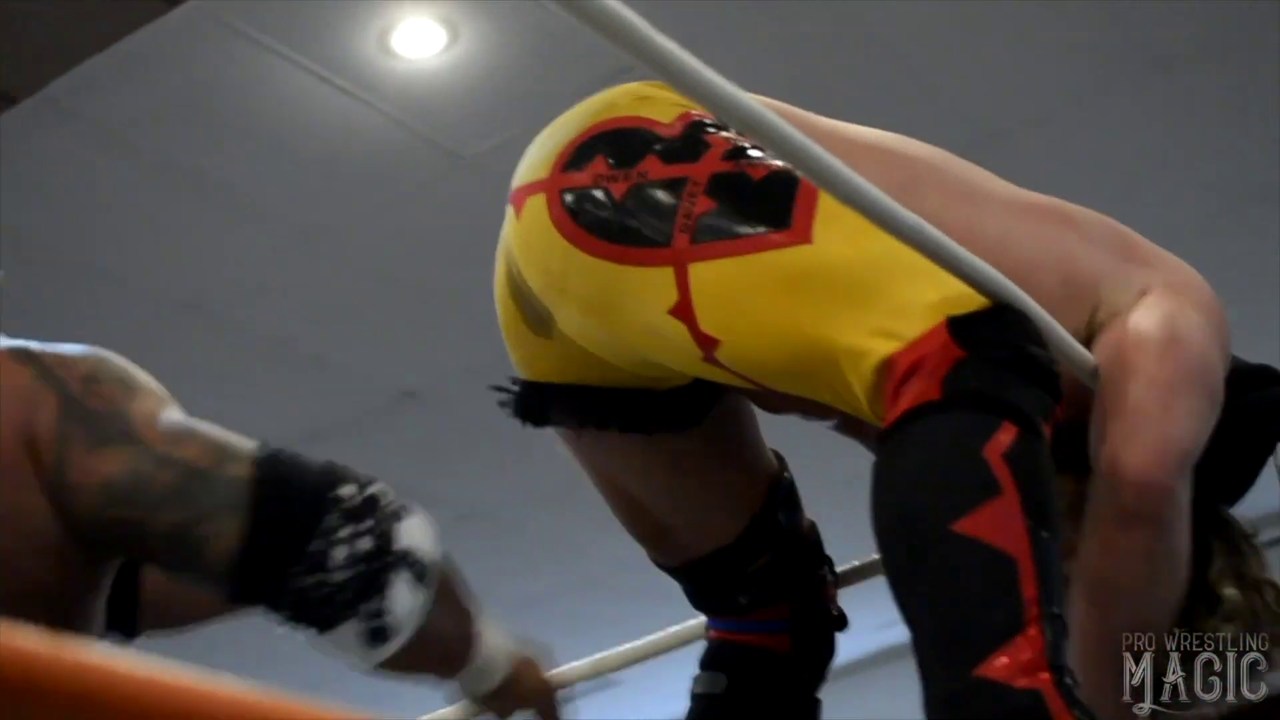 Maff does his best but around the ten minute mark you can hear the front row realise what's happened and collectively lose their minds.
You're welcome.