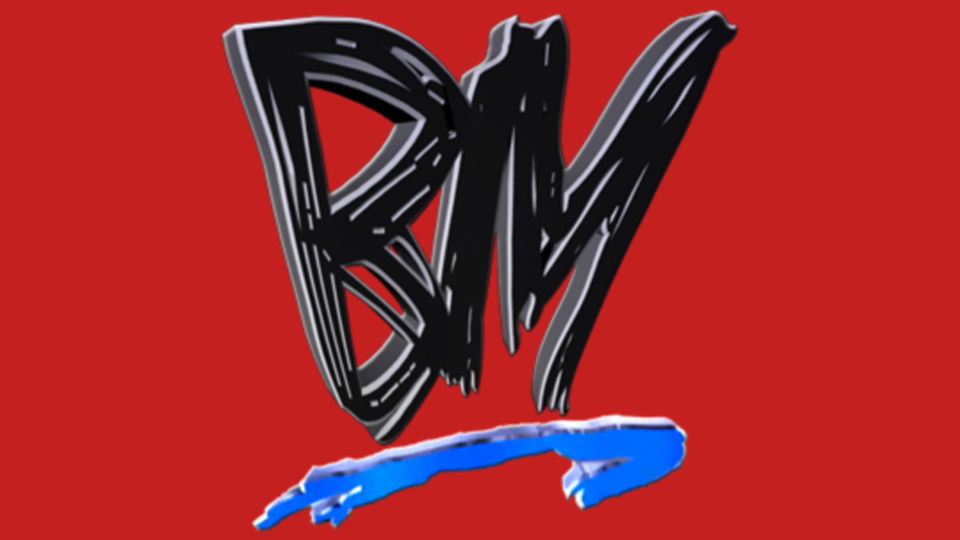 1. Call It (louder) & Call It (LOUDER)
One of the major negatives of the empty arena situation we find ourselves in is the amount of Tech Director instructions making it to air, most notable during the closing minutes of this week's Smackdown.
reigns and goldberg stare off and manage to ignore the nearby ATC interfering with the audio pic.twitter.com/RimSqoUQ2V

— forever botchamania (@Maffewgregg) March 21, 2020
---
2. Sunshine On My Shoulders
To get ready for their tag match, Drew Gulak & Daniel Bryan combined their collective strength for some hefty warm-up exercises.
https://twitter.com/tde_wrestling/status/1241157275953356801
Some people seemed impressed by the rare sight of shoulder-bumping, but someone who wasn't feeling the love was Yuji Nagata, who expressed his disappointment by quote-tweeting "It's not really good (laughs)!!"
あまり上手ではない差し合いだなぁ(笑)‼️ https://t.co/xUkLaBdlTG

— 永田裕志 (@nagata769) March 21, 2020
Bryan didn't know the Japanese for "I'm about a month away from retirement, leave me alone" so he apologised instead.
Sorry Nagata-San! We'll do better next time! #GetBetterEveryDay #CoachGulak #BryanGulakConnection https://t.co/e1pCONdnwa

— Bryan Danielson (@bryandanielson) March 21, 2020
---
3. Alexander The Great Headache
The make-shift team of Andrade & Angel Garza took on the just-as-thrown-together-if-we're-being-honest team of Cedric Alexander & Ricochet for a…Raw Tag Title shot at Wrestlemania? Ehhh I'll be nice considering there's a global crisis going on but don't let that stop you getting distracted from the match finish.
Cedric took The Charlotte Effect elbow that knocked him harder than expected and he was physically unable to kick out, confusing the ref who presumably was anticipating a kick-out.
Here's the wonderful finish from Raw's tag match

(sorry to everyone who @-ed me and I ignored them, I've been avoiding twitter during the apocalypse) pic.twitter.com/0Vnz2FhC3J

— forever botchamania (@Maffewgregg) March 27, 2020
Cedric took to twitter to confirm that he was indeed hit by an elbow.
Rough day at the office ? pic.twitter.com/BO33x5gcEN

— PRIME Alexander (@CedricAlexander) March 24, 2020
Thanks Cedric.