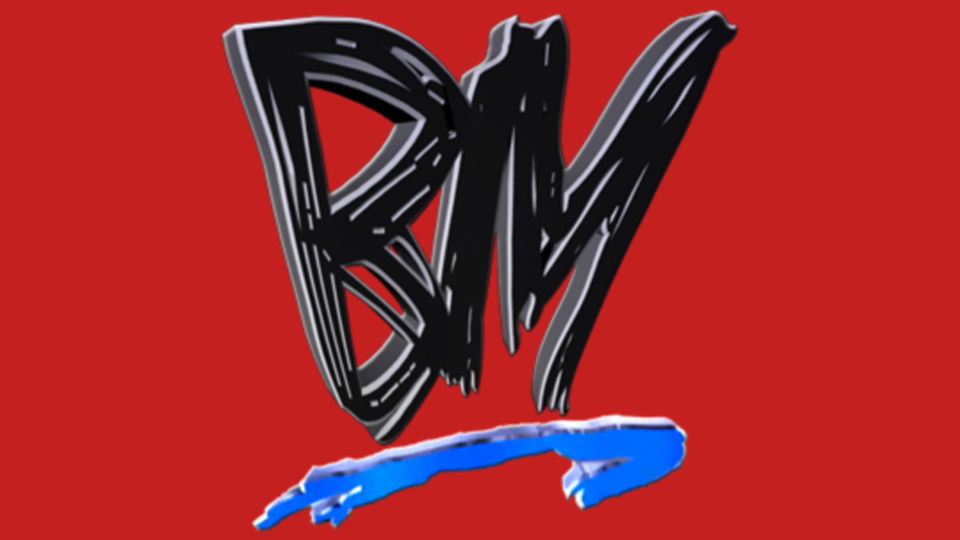 1. Take Off Your Shorts And Jacket
As the Smackdown tag teams were getting ready for their four-way at Money In The Bank, Big E decided to have some fun and launch his fancy jacket directly at Corey Graves.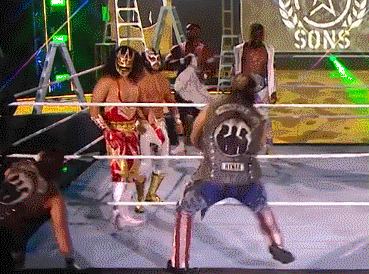 Graves commentary was momentarily halted as Michael Cole cracked up and waited for him to put his head-set back on. Thanks Big E!
---
2. Tweeting At The Deville
As usual, WWE superstars were sending out tweets during MITB to give the impression they were all sat down watching it on a Sunday evening. Nothing wrong with that.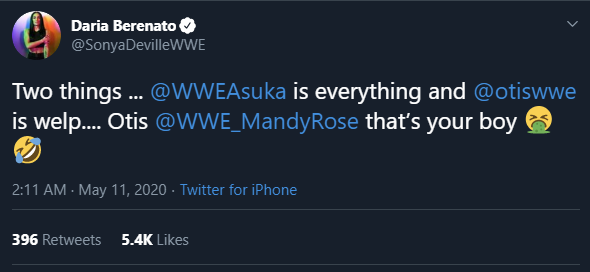 Except when Sonya's tweeting this when the PPV is still on and we don't know the winners yet. Oops.
---
3. Seth And The Long Detailed Explanation To That Tag Match
Oh boy, strap in lads!
There was a tag match on Raw, putting Seth Rollins and Murphy against Rey Mysterio & Aleister Black, ending via DQ when Rollins attacked Rey on the apron and er that was it so I'll quote Bryan Alvarez here:
"There is in fact a secret rule, it's a Vince McMahon rule. In a tag team match…you know how you tag and there's 5 seconds when you can both be in the ring at the same time, right? If I tag you, for 5 seconds we can both be in the ring as the referee counts to 5.

"However, outside of that 5 seconds if you are not the legal man, you cannot touch the other team's legal man. Vince is adamant that this be enforced. If you are legal, you are allowed to hit the other team's illegal man but the illegal man cannot touch the legal man. So Rey, because he's legal, is allowed to hit Seth on the apron but Seth on the apron is not allowed to hit Rey. Seth can hit Aleister because they are both illegal. Legal can hit illegal but illegal cannot hit legal but illegal can hit illegal."
Did you get all that?