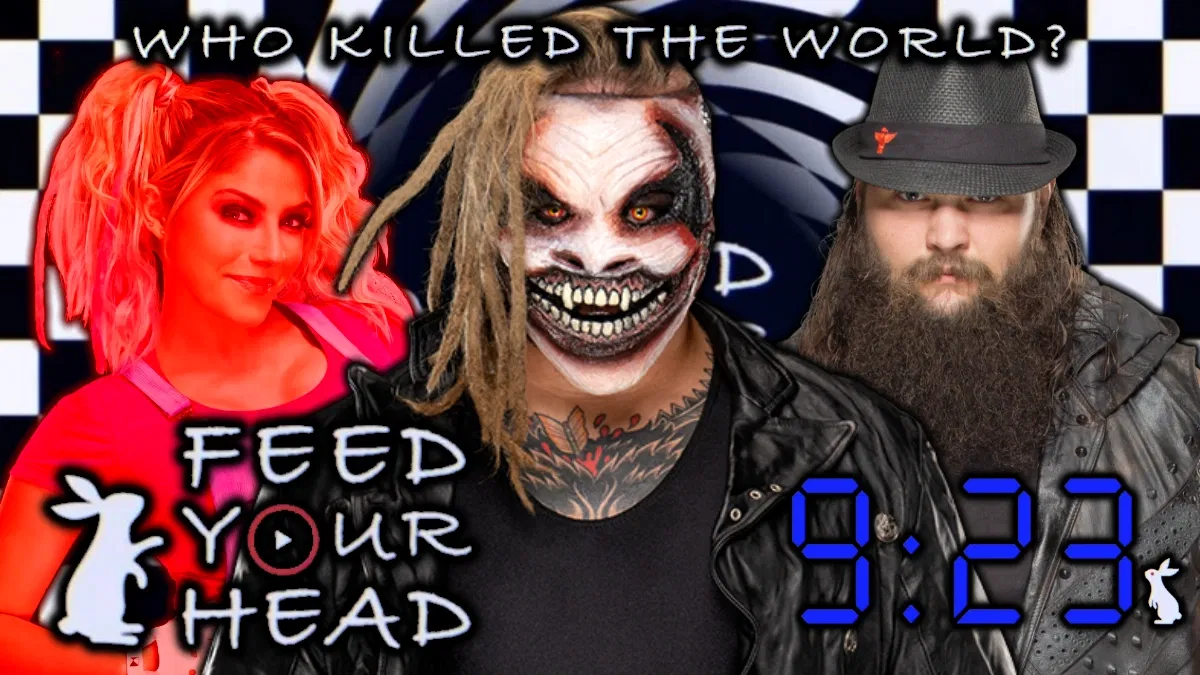 'Chasing the White Rabbit' is defined as chasing the impossible. A reality. A dream. In many ways that is a metaphor many Bray Wyatt fans have had to follow for over a year ever since his WWE release.
Picking up many hints along the way of what they believed to be teases for a return of Wyatt ultimately ended up as little more than nothing.
However, with the recent change of regime, and more WWE stars coming back than ever before, there is suddenly a chance for Wyatt's fans to cling onto once again. The 'white rabbit' has shown itself. Quite literally.
WWE has been teasing something involving Grace Slick's vocals from the Jefferson Airplane song 'White Rabbit' during commercial breaks and at WWE live events, and more teases are being set to hype up the arrival of the Rabbit,.
I am not somebody who immediately sees something dark and thinks 'oh, must be Bray' but the further down the proverbial rabbit hole we get… yeah, must be Bray.
It's time to feed your head and take a look at 10 clues that lead to the conclusion that Bray Wyatt will re-emerge on WWE television when the time is right for the rabbit to emerge from his hole.