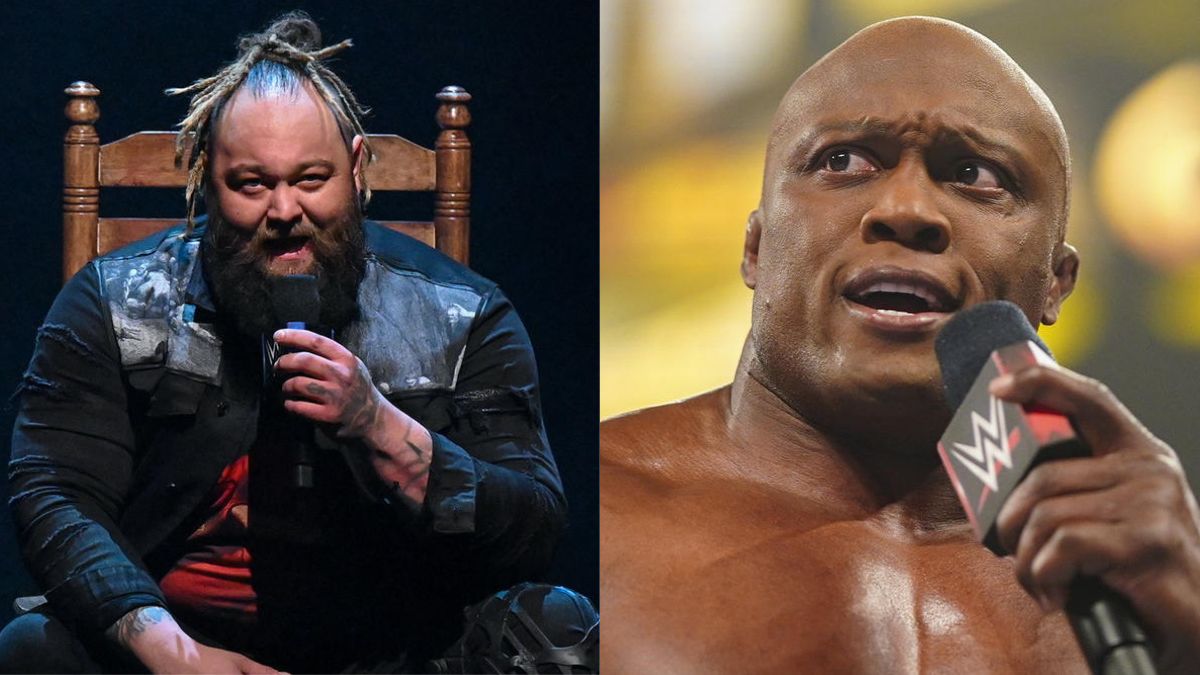 The future of Bray Wyatt and Bobby Lashley's clash at WrestleMania 39 is completely up in the air.
Wyatt has not appeared on WWE television in a number of weeks, with him reportedly being sidelined due to an 'illness' that could see him taken out of the show.
While nothing is officially confirmed yet, it sure seems as though Lashley is now without an opponent for WrestleMania 39.
Lashley posted a tweet, challenging any opponent to step up and face him in Los Angeles.
With Wyatt potentially out, here are the other options for Lashley on the show.
Brock Lesnar and Omos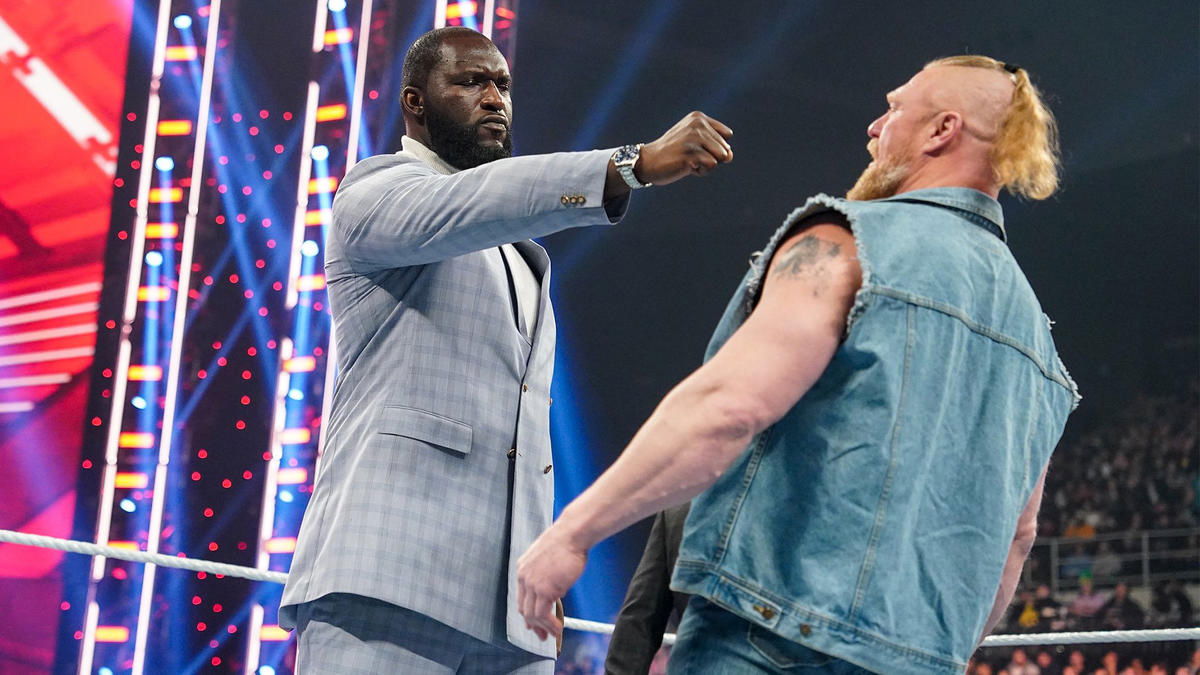 Lets get the obvious option out of the way, because it also seems like the least likely option.
Bobby has obvious history with both Omos and Lesnar dating back to the road to WrestleMania last year, so inserting him into this colossal clash would be rather easy.
However, WWE just seems set on Brock vs Omos, one on one, no Lashley, no anybody else, so I really don't think we see him added here.
Click the next page button below for more