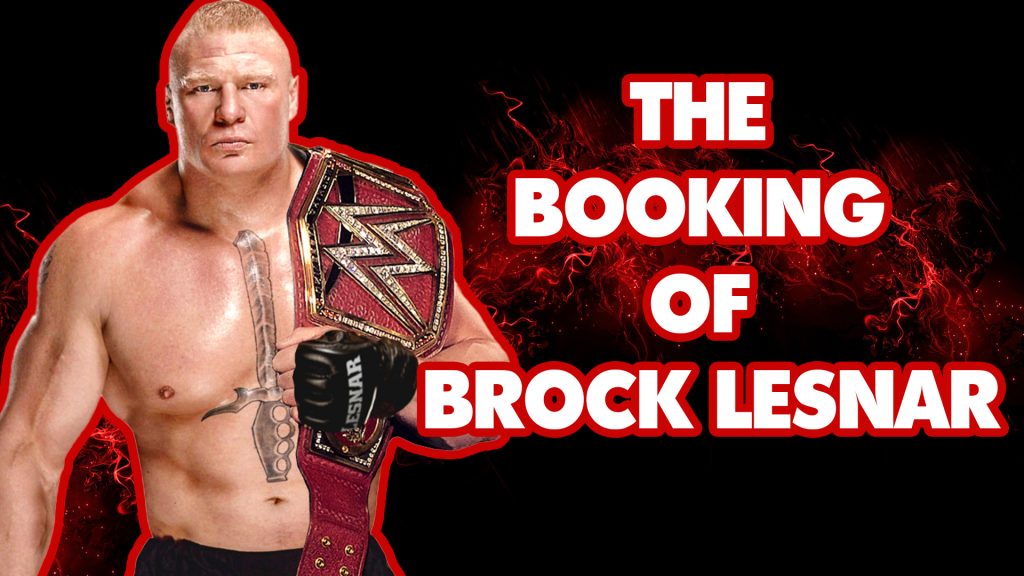 I understand and appreciate the wrestling world's opinions, but instead of trash-talking the legendary Brock Lesnar, arguably the most dominating force in WWE history, for being a part-timer, the wrestling world should be thanking him.
Never-before in the history of WWE has a world champion been more nonexistent on weekly TV programming than Lesnar. Yet, if ever there was a way to make the WWE Universal Championship more relevant, this was it.
The title itself came "outta nowhere" in July 2016, with Finn Bálor being the first man to capture it. Unfortunately, due to injury, he held the strap for less than twenty-four hours – a dubious distinction to say the least.
Lesnar's reign as WWE Universal Champion began last year at WrestleMania 33 when he defeated Goldberg in a short but hard-hitting brawl.
https://youtu.be/0g74NaR_rPY
The WWE Universal title, no matter how you slice or dice it, has diluted what it means to be a world champion in WWE. Back when they used the old WCW World Heavyweight Championship belt design, it wasn't as offensive because fans, at least I did, correlated that belt to WCW. Therefore, fans could have a fairytale fantasy in their minds that there still was a WWE Champion and a WCW Champion.
This past year, WWE has been unique. The WWE Universal Champion has been off the majority of WWE TV programming and involved with very little storylines or in-ring action. If you cast your minds back to professional wrestling during the 1990's, world heavyweight champions rarely, if ever, wrestled on weekly TV shows. This increased the intensity of feuds, the build-up to pay-per-view events, and cemented these champions as the biggest draws in the business. Therefore, making world champions mean something.
https://youtu.be/-U79COQRZso
Personally, I feel that Brock being off-air and in the background over these past twelve months has been great. It finally lent some credibility back to what it means to be a champion. On the flipside of the coin, AJ Styles, the current WWE Champion on Smackdown Live, has zero championship allure. He shows up, talks and/or wrestles each week. There's nothing to look forward to with him. No surprises, no building of feuds. Styles and his title are simply over-saturated.
Brock Lesnar's title run was genius. Bottom line, and personally, I would choose his part-time stretch with the championship over a full-time Roman Reigns stint any day.