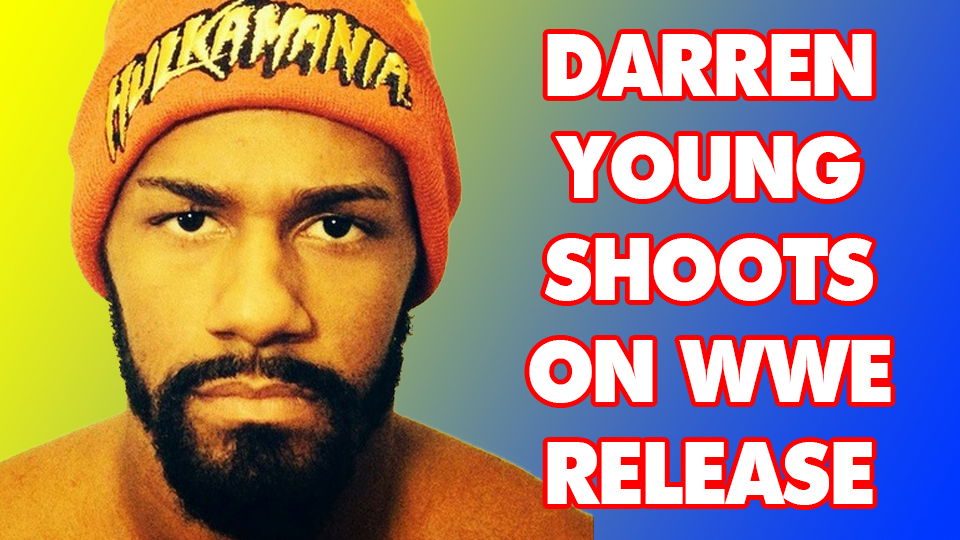 Before I begin this article, I want to say and honestly, I barely know who Darren Young is. I don't mean that in a derogatory way but it's the truth. His career made little or no impression upon this wrestling fan whatsoever, and apparently the same can be said for WWE.
Starting out on the first season of NXT in 2010, Young quickly found himself on the WWE's main roster as part of Raw. Some say this was a little too soon. I agree.
The premature debut coupled with the very "green" and downright annoying faction Young was involved with, Nexus, sabotaged his chances of having a great career. But what it all boils down to is charisma, drive and desire, and quite frankly, Young possessed very little of those.
Darren Young dragged during his days in Nexus and did little to stand out. To re-energize his career and try to cloak him with a personality, WWE saddled him with Titus O'Neil and the two formed, the Prime Time Players. Fans paid them little attention and the duo quickly dissolved into obscurity.
In 2016, Young claimed he had an idea to create his final gimmick: he became former WWE Champion, Bob Backland's protégé. His slogan was, "Make Darren Young Great Again" – a play on Ronald Regan and Donald Trump's presidential campaign slogan penned by Roger Stone. It was a good effort, however, for one to be "great again" one must have been great to begin with. Young was not great, and fans became even more disinterested.
https://youtu.be/IjMHjuET8iM
Young spoke out this week for the first time since his WWE release last October in an ESPN interview. He stated that he was "hurt" by the release as he felt he was one of WWE's "top guys". To make matters worse, Young claimed WWE released him right after his birthday and didn't even send him the usual happy birthday wishes.
To me, this speaks volumes. Darren was a legend in his own mind. WWE obviously felt very differently.
Thanks for your effort Darren Young. Good luck to you in whatever you do in the future.