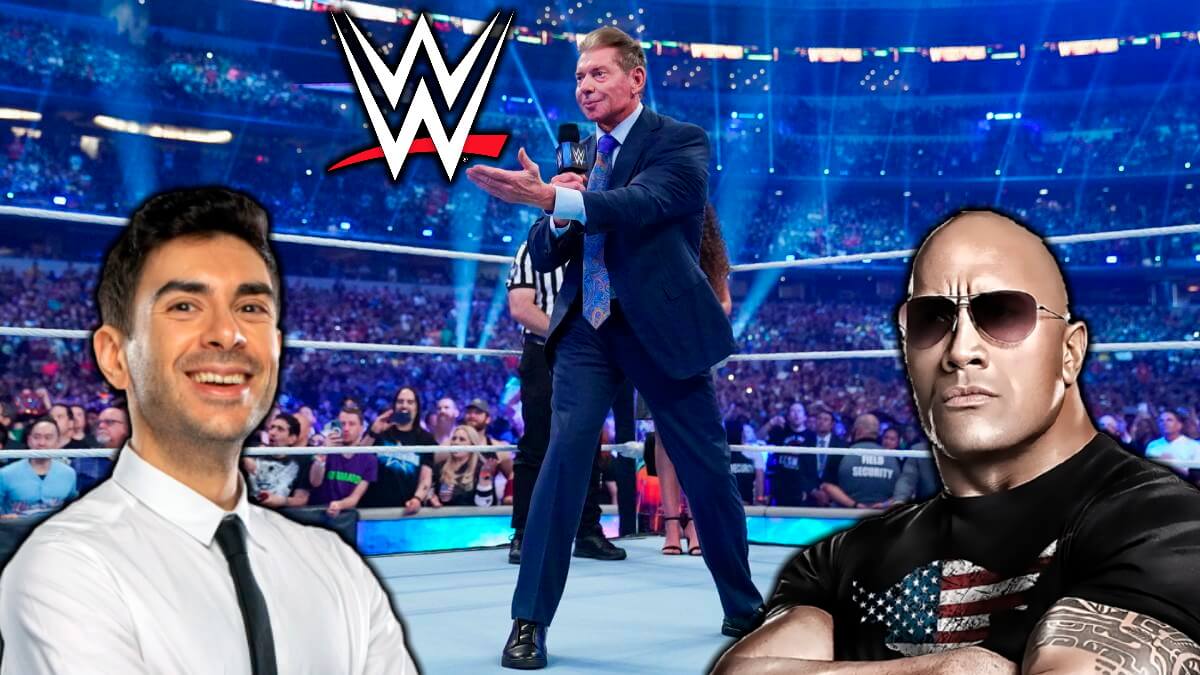 WWE have once again found themselves in the mainstream news today, when the Wall Street Journal posted a follow up piece on the ongoing Vince McMahon allegations.
WSJ reported that McMahon had paid off a total $12 million to 4 different employees over the past 16 years to "suppress allegations of sexual misconduct and infidelity". In case you somehow haven't seen it, you can find all the details listed in the article at this link.
This has led to, for the first time, a serious discussion about Vince McMahon's future with the company, and who would be next in line if Vince was to step down from the role.
Here are seven possible options.