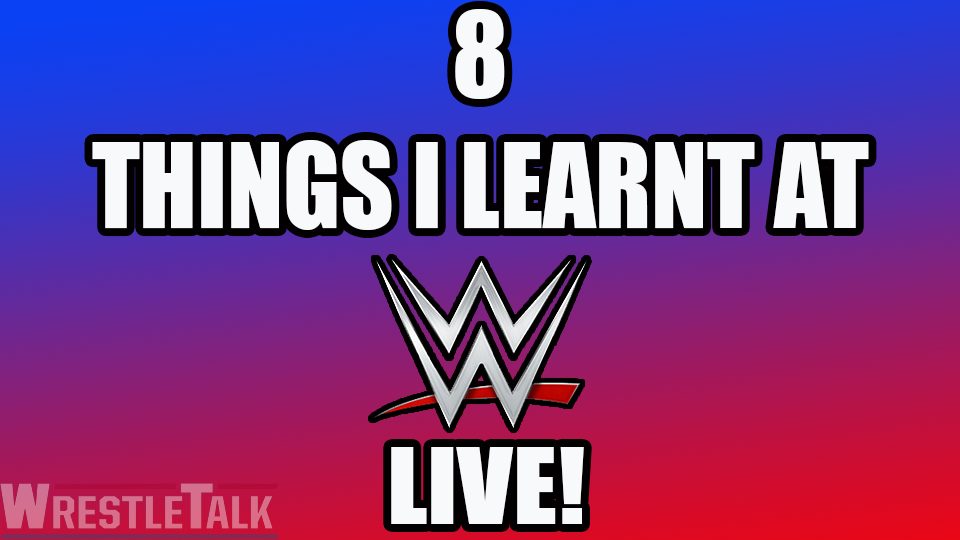 WWE is in Toronto this week, where it will be broadcasting its weekly episodes of Raw and Smackdown Live. In keeping with tradition, the company has spent the past week hosting  live events in several cities across the 'Great White North'.
As many of you will know, WWE live events are untelevised house shows, designed to bring some of the promotion's biggest stars to as many fans as possible in the week leading up to its scheduled programming. But simply because these shows are not broadcast on TV, does not mean that they do not form part of the larger continuity or that they should be ignored.
House shows are a great way of gauging crowd reactions to new gimmicks, allowing younger talent to hone their skills and giving main-eventers an opportunity to practice certain spots for upcoming pay-per-view matches. Plus, they're just a ton of fun.
On Saturday night, such a WWE Live event was held in my hometown of Halifax, Nova Scotia, and I attended. It was a really enjoyable show, but more importantly I came away with a few interesting observations. Of course, these moments may foreshadow things to come or they may be completely forgotten by Monday.
Either way, I thought I'd share some of them with you now.