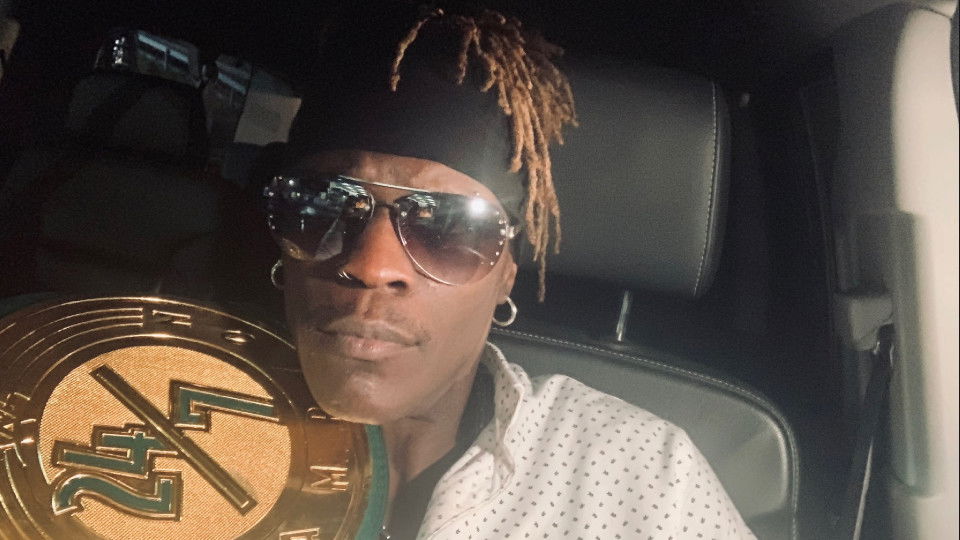 When Mick Foley introduced the 24/7 Championship on Raw this week, the crowd was not in support of it. Perhaps they see it as a watered-down version of the Hardcore title, maybe they see it as another cheap way for WWE to raise TV ratings, or maybe they just think the belt is butt ugly.
However, with the right creative mindset, WWE can prevent the 24/7 title from having a short shelf life. The biggest reason the WWE Hardcore title or even DDT's Ironman Heavymetalweight title are so memorable are the bizarre lengths the wrestlers will go to get their hands on it.
With that, here are eight ways WWE can make the 24/7 Title exciting and fresh. If you like the article, reply in the comments, on Twitter, or on Discord.