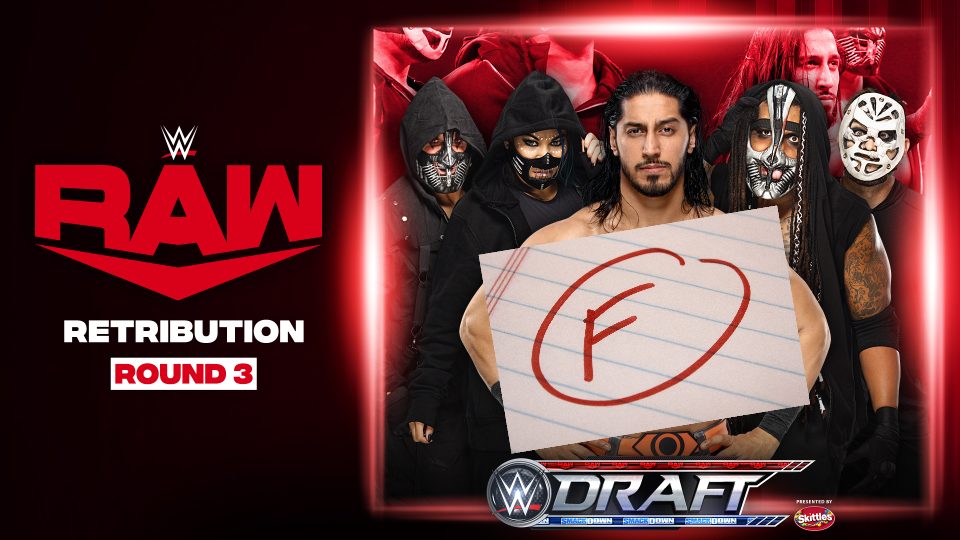 With the 2020 WWE Draft having reached its conclusion it's time to review the situation and take a look at all the picks!
Each pick will be given a grade, and so as not to make this too complicated, the grades will be from good to bad: A, B, C, D, E, and F.
Do bear in mind I'm not just grading the talent themselves, I'm grading them as draft picks, which means taking into account when they were drafted, who else is on the same brand, and so on. And the 'free agents' who went undrafted and then chose a brand won't be included.
Let's crack on, shall we?
---
Drew McIntyre – Raw
The WWE Champion was the first pick and remained on the brand he's led for months. Can't argue against that.
Grade: A
---
Roman Reigns – SmackDown
Reigns is the hottest he's been in his career right now and keeping the Universal Champion on SmackDown was a no-brainer.
Grade: A
---
Asuka – Raw
Asuka has been extremely impressive in recent months and has definitely deserved her Raw Women's Title reigns and being an early pick.
Grade: A
---
Seth Rollins – SmackDown
In isolation moving Rollins to SmackDown would freshen things up but the fact the Mysterios and Murphy are going along with him will likely lead to more of the same.
Grade: C
---
The Hurt Business – Raw
The Hurt Business has quickly become one of the top factions in all of wrestling and is a top asset for Raw to possess.
Grade: A
---
AJ Styles – Raw
Wasn't really doing anything of note on SmackDown and presents a much-needed fresh match for Raw's top babyface Drew McIntyre.
Grade: B
---
Sasha Banks – SmackDown
Undoubtedly one of the most talented female wrestlers WWE has in its repertoire and a deserved early pick.
Grade: B
---
Naomi – Raw
Picked questionably early but MVP having teased adding her to the Hurt Business makes this a potentially more exciting pick than it perhaps initially seemed.
Grade: C
---
Bianca Belair – SmackDown
The incredibly talented Belair hadn't been able to slot into the red brand and this move should present a chance for her to showcase her abilities.
Grade: A
---
Nia Jax & Shayna Baszler – Raw
Two for the price of one but the Women's Tag Title can be defended across all brands anyway.
Grade: D