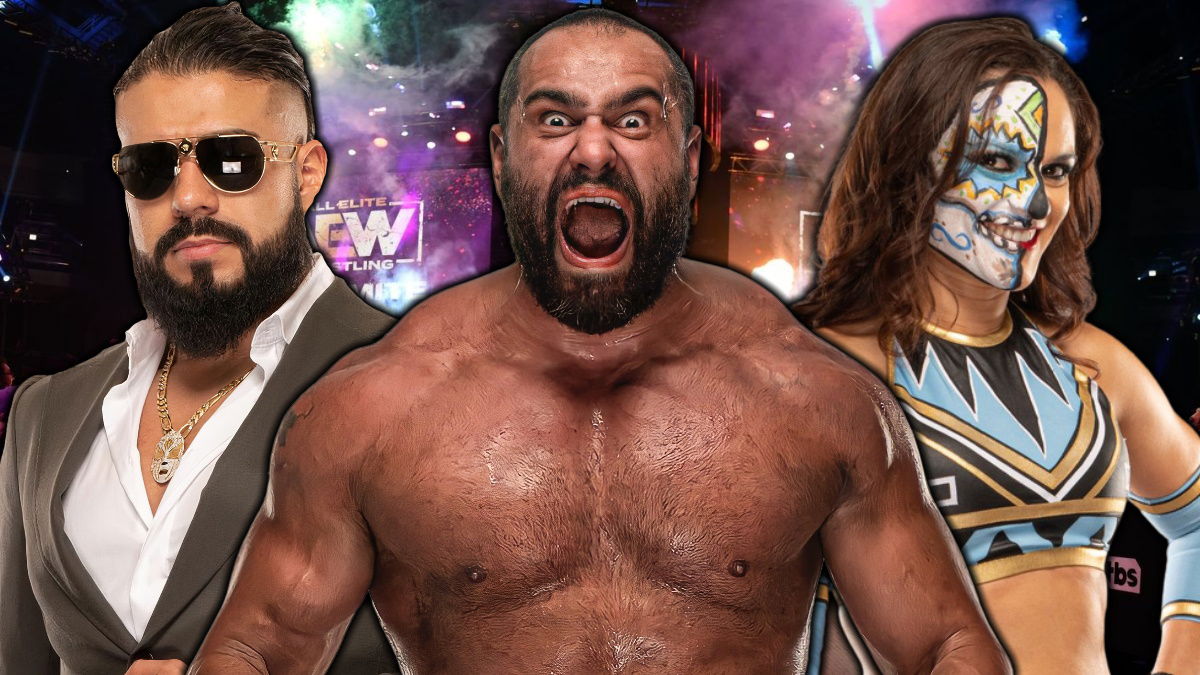 AEW has been praised for their booking during their three year existence, with fans believing a lot of the talents on the show have been utilised well compared to how they were in WWE or other companies.
That being said, with a roster as large as AEW's, and only three hours of television time a week, there are bound to be plenty of names that aren't currently being used as they should be right now.
So here are the names in AEW right now that deserve better booking.