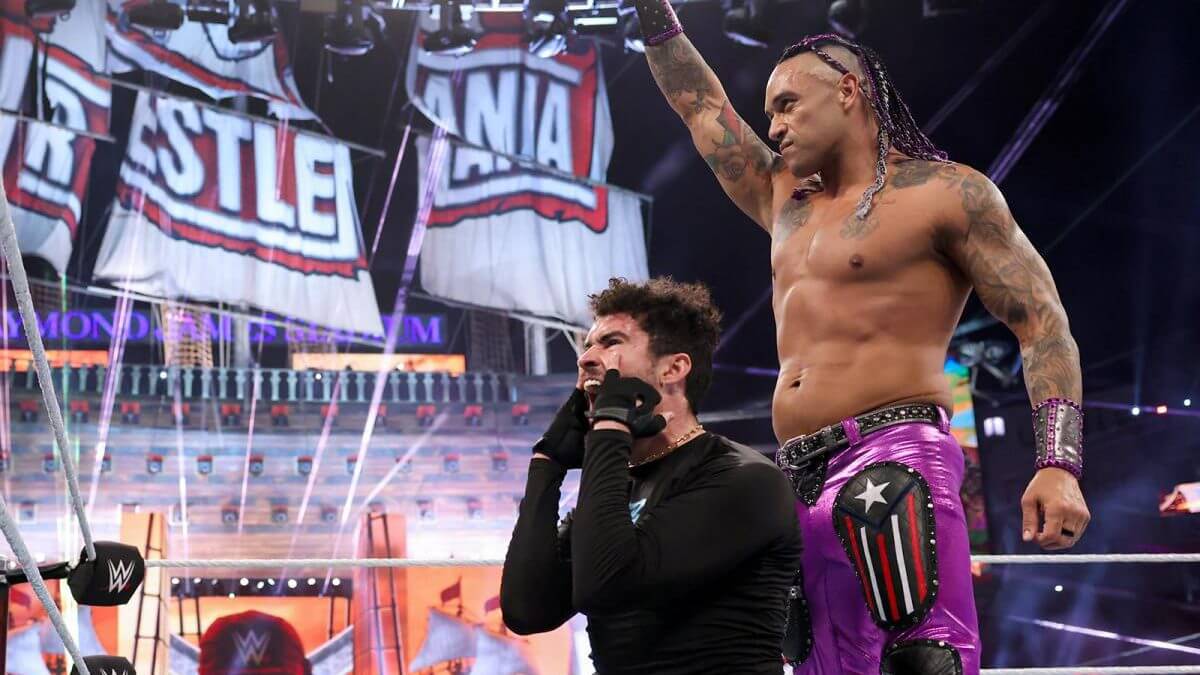 It's WrestleMania season, and you know what that means, it's celebrity wrestling season!
With Logan Paul, and seemingly also Johnny Knoxville, set to step into the ring at this year's STUPENDOUS event, it's time to look back at all the other celebrity matches that have taken place at the show of shows.
12 matches in WrestleMania history have featured a celebrity, with a great deal of them not being very good. However, WrestleMania was built off the back of celebrity matches, so lets take a look at them all, and rank them from worst to best.