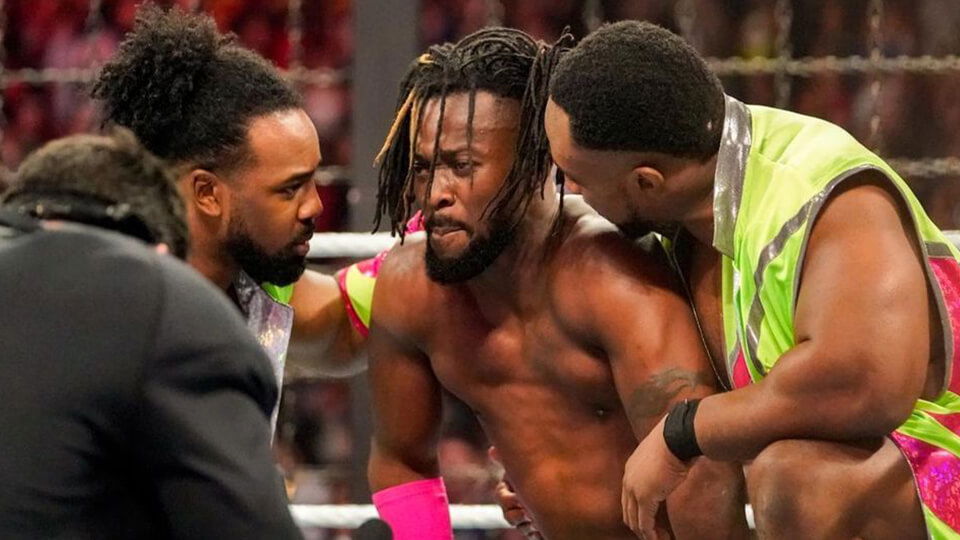 The Elimination Chamber is one of WWE's greatest creations. A unique concept combining the elimination aspect of Survivor Series with the violence and confinement of Hell in a Cell while also including every WWE fan's favourite thing, counting. They really love to count along.
It'll be 20 years since the first Elimination Chamber match hit the airwaves at Survivor Series 2002 and since then there have been dozens of men and women who have stepped inside only to come out covered in boo boos. The big boo boos have become less frequent in recent years but the actual match itself has seen a bit of a resurgence in quality. The cage may look like a toy but the Chamber matches in 2017, 2019 and 2021 have all been bangers, helping to reestablish the Elimination Chamber as appointment viewing.
However, they can not all be this good. The Chamber has been a representation of the good, bad, average and abominable of WWE over the years and today we look at every single man and woman responsible for these matches. So lock yourself in a pod, kick your feet up and try not to knock out a pane of totally indestructable bullet proof glass, this is gonna be a long one.