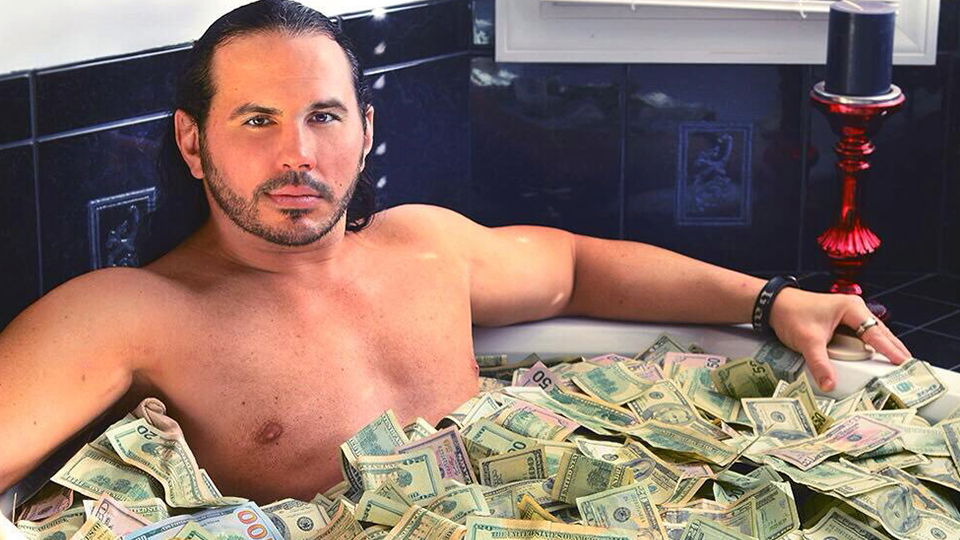 *Note, not every superstar is included in this list, just the ones we have access to.
Kevin Owens
Gross Income: $2 million
Tax: $798,000
Net Income: $1.22 million
KO was one of the most successful NXT to main roster jumps ever and his very healthy salary reflects that. Owens earns four times as much as his best buddy / eternal rival Sami Zayn.