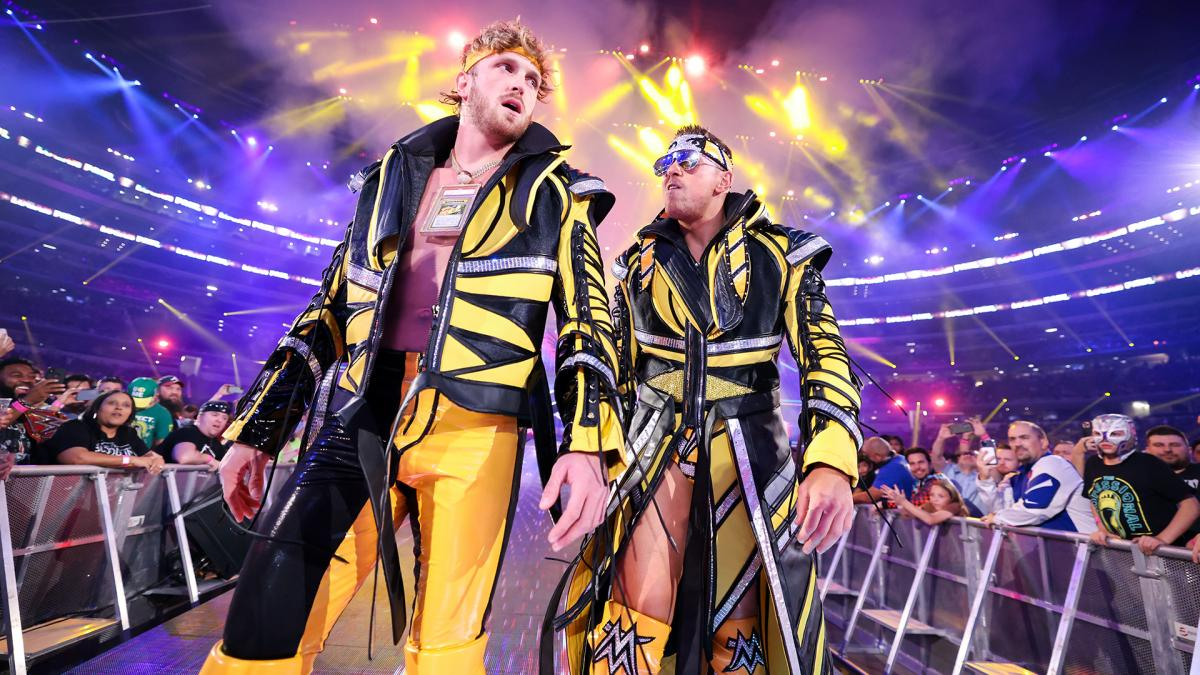 The first night of WrestleMania 38 is in the books, and dare I say it was quite stupendous. With very little expectations going into the event, WWE put on a great show last night.
It goes to show that the build to a show isn't reflective of the overall quality. Remember WrestleMania 31's build? Me neither.
That being said, there were still some things that felt less than stellar on the show last night, so here is every match from last night ranked.