7. SmackDown Women's Championship – Charlotte Flair (c) def. Ronda Rousey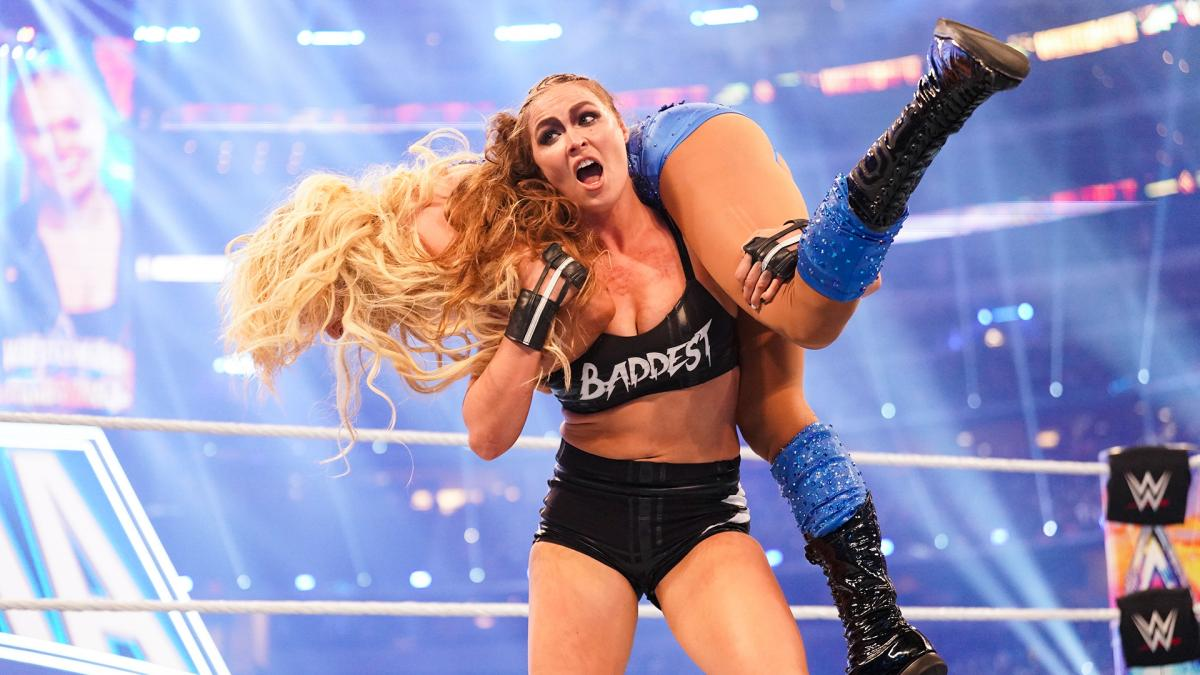 I know I literally just said that build is not reflective of overall quality, but in this case it actually is, so apologies.
There really wasn't much that Ronda and Charlotte could do on the night to make the fans care. The feud never really demanded the attention from the fans, and really didn't feel as big as WWE had hoped it would.
Add onto that the fact that we had already seen the women's title match that felt more special, and what happened right before this, and WWE did these women no favors, as the Texas crowd was waiting for Stone Cold at this point.
Fine fundamentally, but just very lifeless.