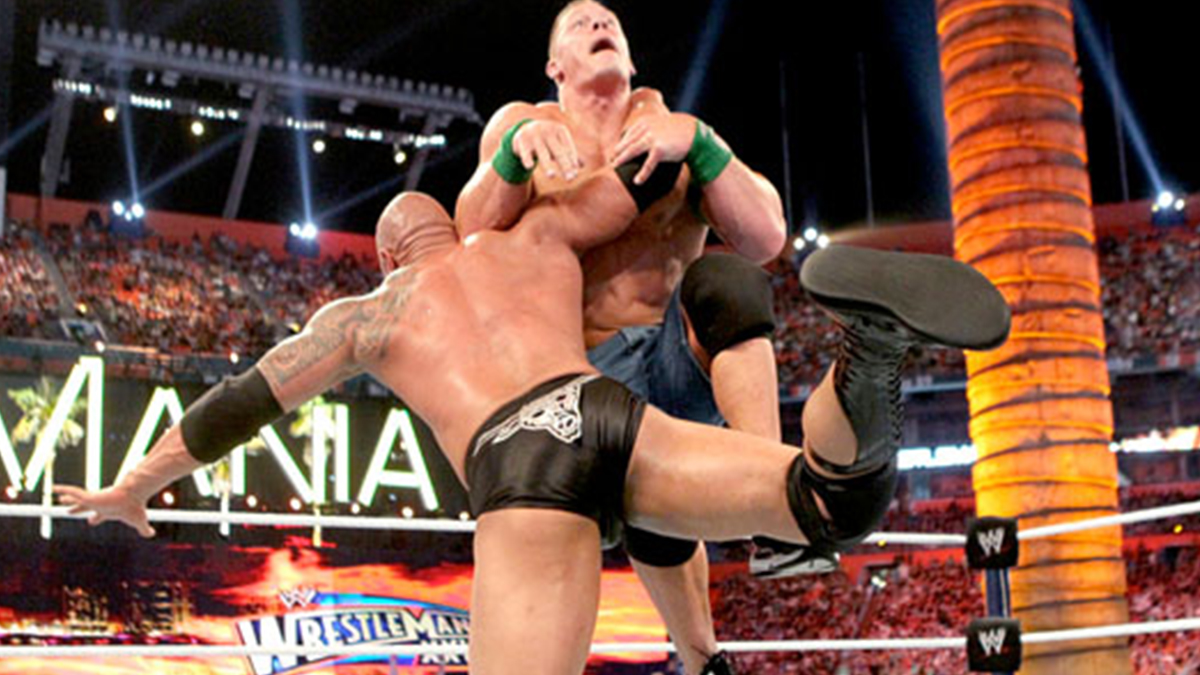 WrestleMania 38 has been billed as the "MOST STUPENDOUS" two-night event in WWE history.
There has been some speculation this week that Night 1 of the show will be headlined by the high anticipated KO Show with Kevin Owens and the returning Stone Cold Steve Austin.
With both women's titles on the line on the same show, this has led to some disappointment if it turns out to be true, but the event has a history of non-title headliners.
Whether it be a major dream match or a crucial payoff to a long term angle, Mania has seen some epic showdowns without gold on the line in the main event spot.