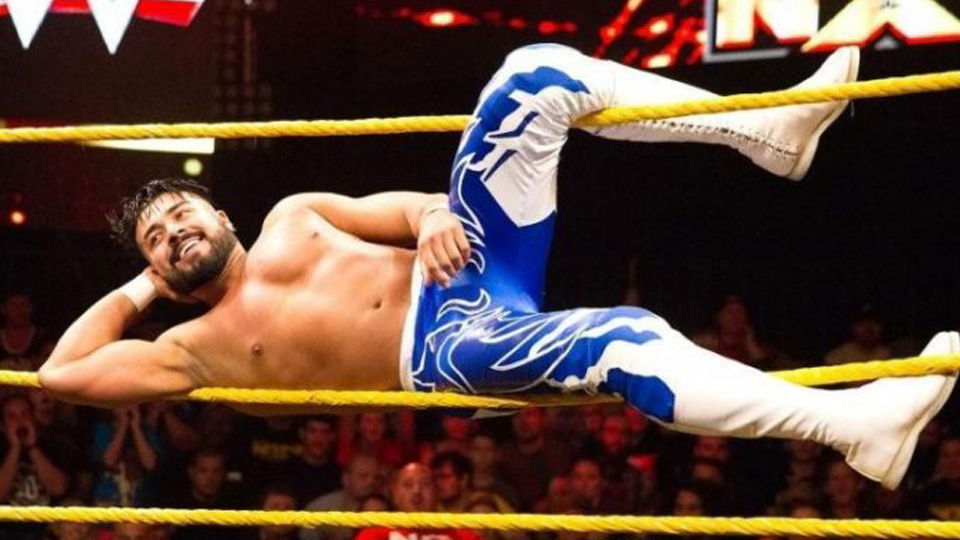 Let's face it, it's been a pretty poor year all round for NXT call-ups, with the majority of the stars falling into irrelevance quicker than you can say call-up.
But how bad have they actually been? Well, thankfully, we've done all the thinking for you so you don't have to worry about a thing.
We have got every single call-up from 2018, and I'll be telling you exactly what to think because brainwashing is healthy.
Enjoy.
No Way Jose – 1/10
 
My God, what a waste of time this was.
What were they thinking of doing with him? They clearly had absolutely no plan for him whatsoever, so I can only assume he's got some incriminating photos of someone or he'd have been released when NXT got bored of him.
The sad thing is that he can go in the ring, and he was a perfectly good mid-card act in NXT. Once again though, the main roster wanted a dancing monkey act and there he was, fit for purpose.
He's basically Adam Rose with an afro, and we all remember how well Adam Rose went down.
Pointless.