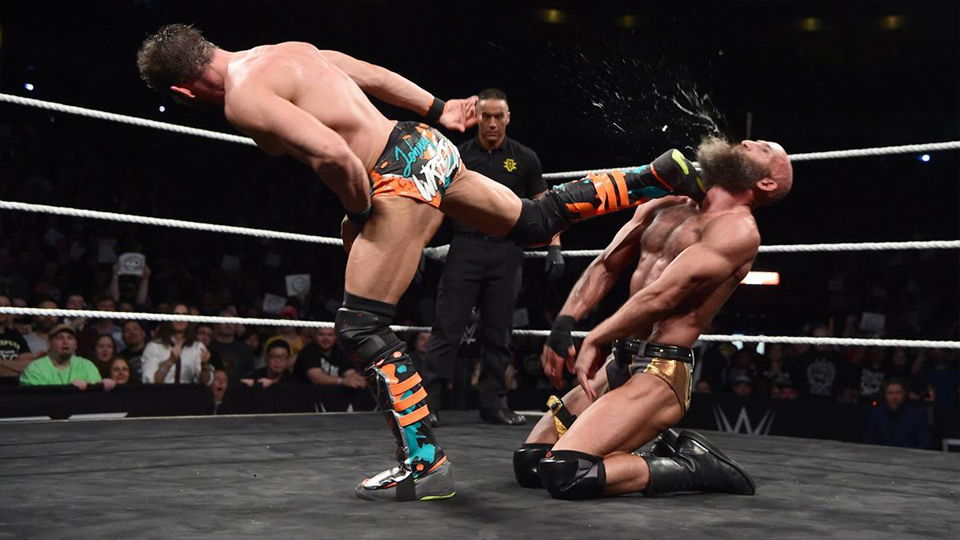 NXT Takeover events have built a legacy of excellence since their inception in 2014. Consistently producing quality matches, NXT's premiere events have become a staple of the WWE Network and wrestling as a whole.
In 2018, Takeover events continued to improve in quality. Takeover: Philadelphia produced WWE's first five star match in nearly seven years and NXT did not look back from there. The five events that took place in 2018 all captured the imagination of the audience and produced match of the year candidates every time out.
Each one of the five created something different through the combinations of wrestlers and the fantastic storytelling in their matches. The escalation of the year-long Tommaso Ciampa vs. Johnny Gargano rivalry was the building block that NXT was moulded around in 2018. Their matches were always great and the story they were able to tell in their matches were always a highlight of the given event.
It is no easy task to rank these five Takeover events and there is no right or wrong order. Any order of these five events would be acceptable as they were all fantastic shows. However, it is our job to make these tough decisions and come up with a list for you fine wrestling fans to read and disagree with. So without any further delay, this is our list of every NXT Takeover event of 2018 ranked from least great (worst just sounds to harsh) to greatest.