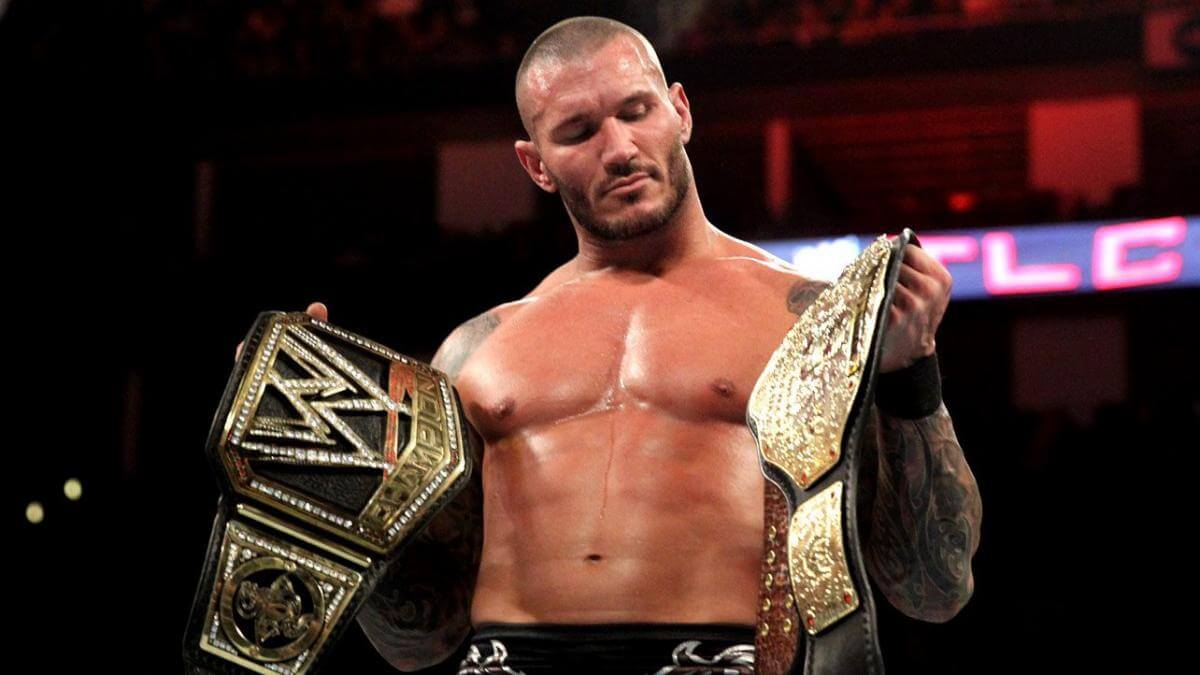 We are celebrating 20 years of Randy Orton this week, following the 20th anniversary of his WWE debut this past Monday (April 25).
In his 20 years in WWE, Orton has racked up an impressive 14 world titles in the company, the third most of any wrestler in history.
What better way to celebrate Orton's legendary career than by looking back at every world title victory he has had, and ranking the moments from worst to best.
To be clear, I will simply be ranking the title wins themselves, not the subsquent reigns that each victory led to.