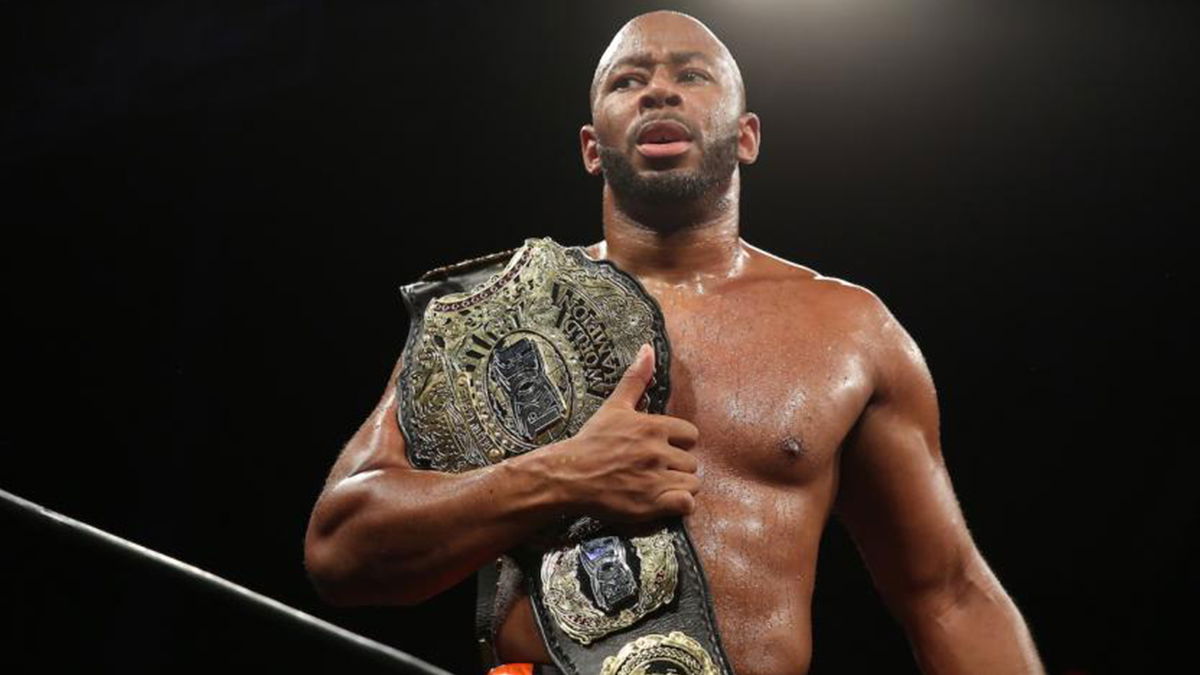 The state of Ring of Honor is incredibly murky at the moment. The company has released all of its talent and has said they will be using the start of 2022 to "Reimagine ROH".
What this means for the promotion is still very unclear but it certainly doesn't look good at this moment.
With that in mind, we would like to take the time to highlight the work of the performers who defined Ring of Honor for the last two decades.
The promotion has been home to some of the best matches in American history and some of the best champions as well. The latter will be the focus of this list.
For quite some time you truly had to earn the right to be ROH World Champion. Because of this, the title has a lineage of some of the best wrestlers of this century as its standard bearers.
Let's take a look at them. This is every ROH World Champion ranked from worst to best.
---
28. Kyle O'Reilly
Had Kyle O'Reilly's time come at a more opportune moment, he would likely place much higher on this list.
As it stands, he holds the record for the shortest ROH World Championship reign at only 33 days.
This was because his contract ran out and he was going to go to WWE so the belt had to be taken off of him quickly.
Winning it at Final Battle 2016 and losing it at Wrestle Kingdom 11, O'Reilly could have championed ROH with the best of them if he had only stuck around.
---
27. Xavier
Xavier sticks out like a sore thumb on this list, unfortunately. Easily the least known ROH World Champion, his reign was only the second in the title's history and it never quite hit home.
He played second fiddle to Christopher Daniels in The Prophecy despite being one of the promotion's most hated heels.
His reign lasted 182 days, however it is difficult to find many highlights and he didn't leave the lasting impact on the title that many of the others on this list did.
---
26. PCO
Following the mass exodus of Ring of Honor in 2018, there were few who could believably match the high standards of the ROH World Championship.
The roster was slightly weak at the time although there were still top talents like Marty Scurll, Bandido and Brody King.
This is why when 51-year-old gimmick wrestler PCO won the title at Final Battle 2019, it felt off.
PCO is definitely respected for having a lengthy career and his ability to withstand insane punishment, but he didn't feel like the guy to carry ROH on his back, losing the title back to RUSH only 78 days into his reign.
---
25. Low Ki
Low Ki is an insanely talented wrestler even if he is very difficult to work with.
He has the unique distinction of being the first ever ROH World Champion, winning the title on July 27, 2002.
His place on this list is solely because of that fact, as well. As champion Low Ki only managed one defense against AJ Styles before dropping it to Xavier after 56 days.
A top talent, no doubt, but a not a long enough or impactful enough reign to be considered a great champion.