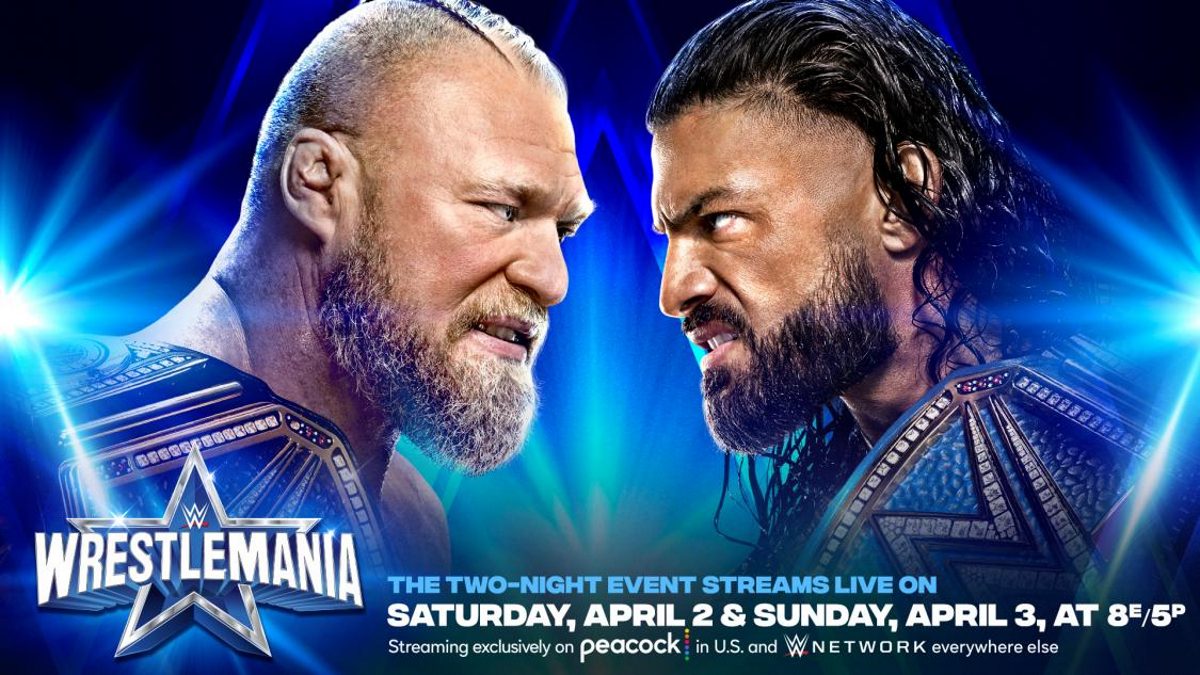 WrestleMania 38 was headlined by what was being billed as "The Biggest WrestleMania Match of All-Time".
In a Winner Takes All Title Unification Match, WWE Champion Brock Lesnar faced Universal Champion Roman Reigns.
These two stars have been feuding since Brock's return at SummerSlam 2021, but their rivalry truly started seven years ago.
Brock vs. Roman has been a contest that has seen many variations. Whether it be their particular roles, in singles or multi-man bouts, there have been quite a few editions of this clash.
With what should be the final showdown in the rearview, it seems like a perfect time to look back at this rivalry and determine what has been the best meeting.
Here is every Roman Reigns vs. Brock Lesnar match ranked (not including Royal Rumble or battle royals).

---
8. Brock Lesnar vs. Roman Reigns for the WWE Universal Championship – WWE Greatest Royal Rumble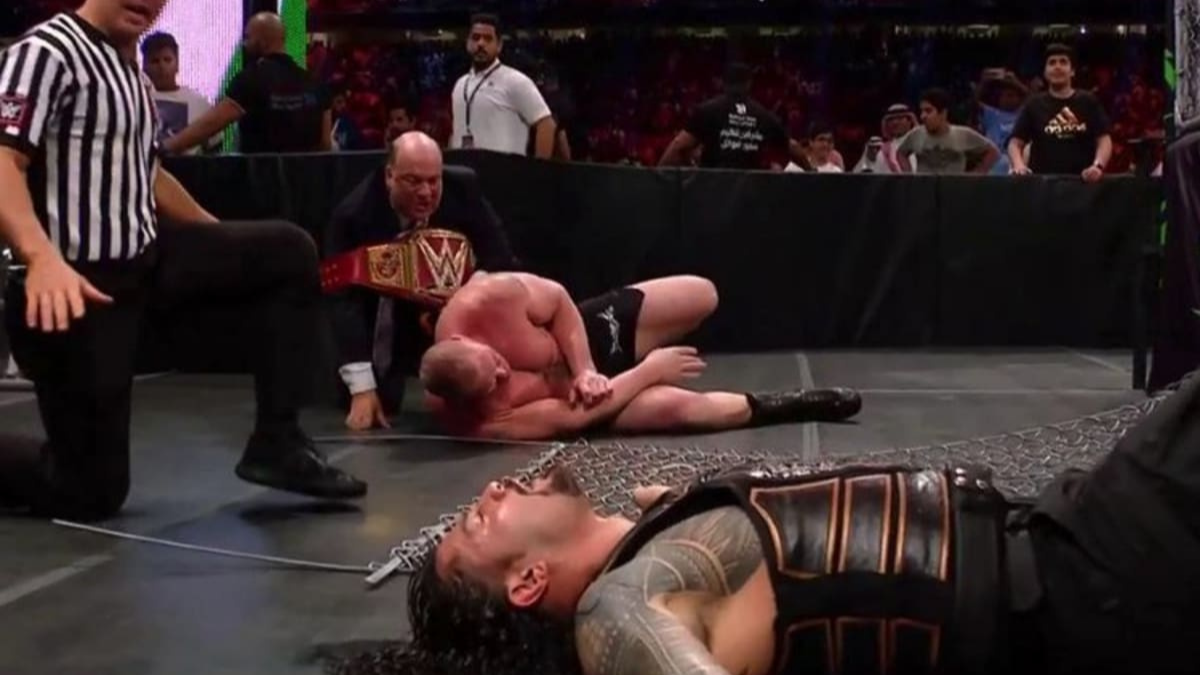 This one just didn't have the level of intensity as their other bouts together.
Early 2018, Roman Reigns resentment among the fans was at an all-time high even in Saudi Arabia.
Greatest Royal Rumble was the first WWE pay-per-view from Saudi Arabia and the company delivered a WrestleMania rematch inside a steel cage.
There was a lot of finisher spamming here and a botched finish. Roman and Brock were supposed to both hit the floor at the same time after a massive spear from Reigns, but Roman clearly hit first.
This felt extremely hollow in comparison to their other meetings.