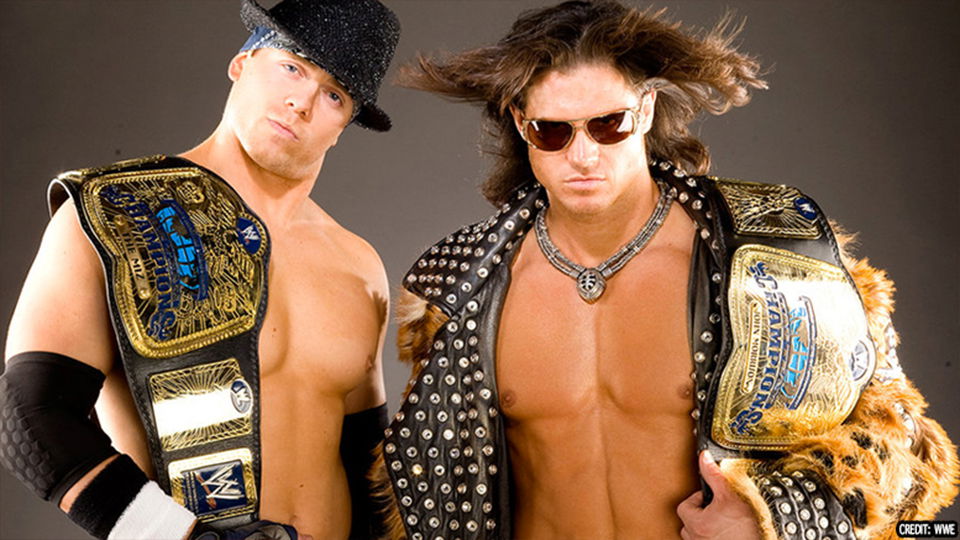 WWE has taken joy in breaking up teams over the years and the Superstar Shakeup always gives them an excuse to send partners in opposite directions.
In this article we will look at every team that has ever been split up as a result of the Superstar Shakeup or the Draft. These entries will be tag teams, stables, and valet relationships. As long as there was a form of partnership existing, we shall list it here.
Leave us a comment below with the team you were most sad to see part ways. You can also join the conversation on Twitter and on Discord!