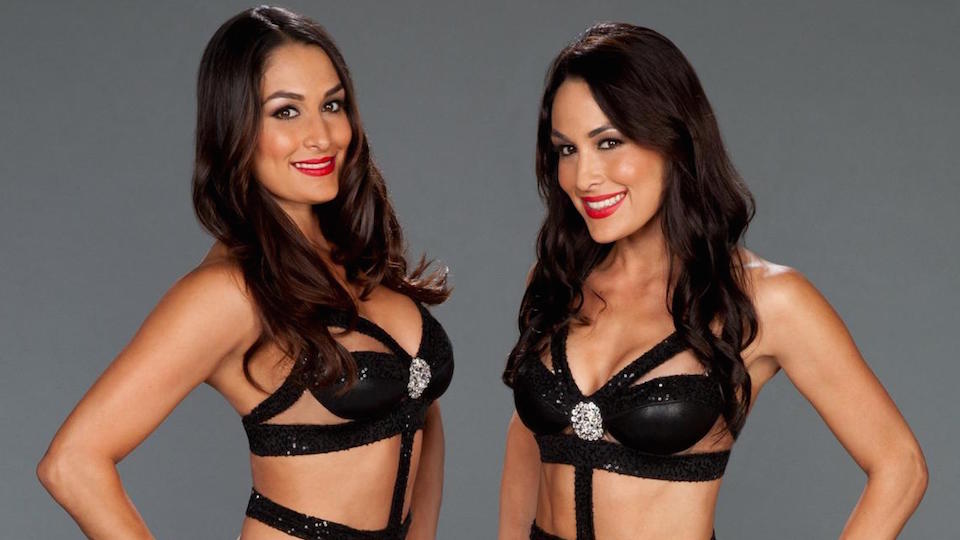 We are in the midst of a revolution in women's wrestling (in WWE – better late than never I suppose). The past few years have been filled with firsts. There was the first women's Money in the Bank, the first women's Royal Rumble, the first women's Elimination Chamber, Hell in a Cell, Last Woman Standing (the one in NXT between Asuka and Nikki Cross) etc. etc. etc.
The first-ever all-women's pay-per-view Evolution also just took place and it was fantastic, completely blowing the all-male Crown Jewel – which took place less than a week later – out the water.
With that in mind, let's go back to a time not too long ago where none of that had happened and the women's division was a joke ruled by swimsuit models and the greatest women's wrestler of all time, Kelly Kelly.
Before they were regarded as superstars alongside their male counterparts, the women of WWE were simply known as Divas. And the Divas needed a sparkly pink championship to have cat fights over because… women. Good work, WWE. #Evolution.
Nevertheless, the Divas Championship did stretch from July 2008 to April 2016 and had 17 different champions across 26 reigns so let's get them all ranked, shall we? As always with these lists, the women who held the title will be ranked according to their accumulative time spent with it in their grasp.
So, without further ado, here is every WWE Divas Champion ranked.