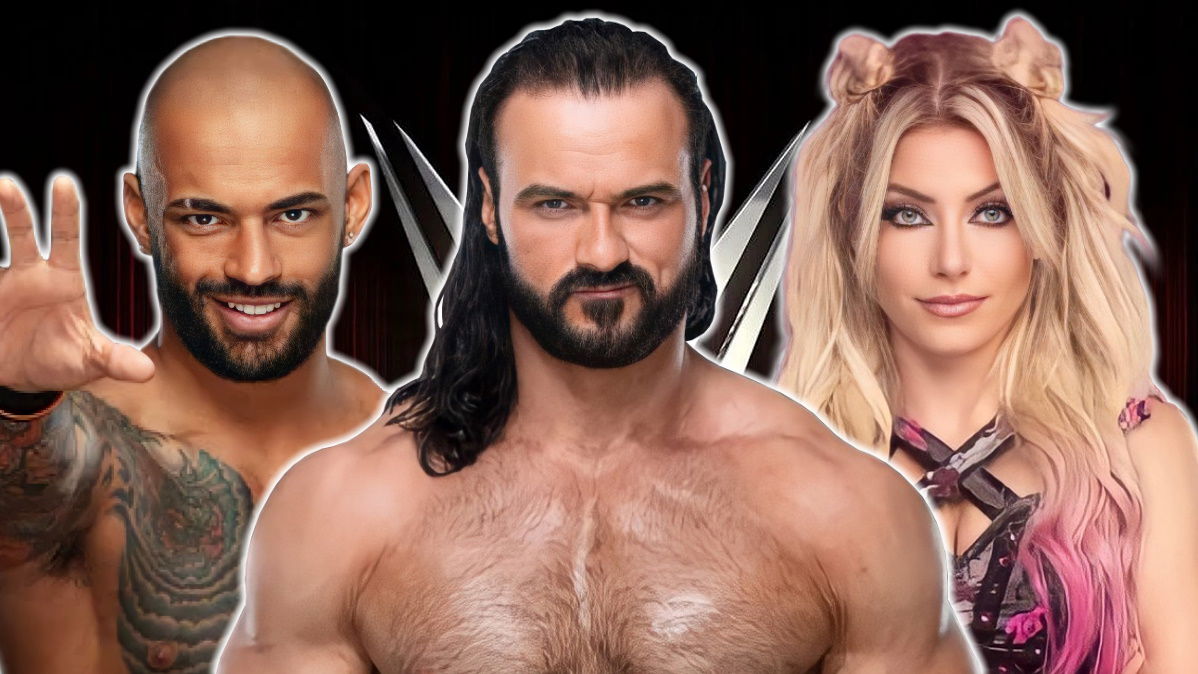 With a roster as large and talented as WWE's, there are often going to be times when certain stars are cycled in and out of relevancy. It's only natural as part of the ongoing cycle wrestling has.
However, there are always going to be some stars who are treading water, and who should probably doing a whole lot more on either Raw or SmackDown than they are right now.
The change over to the new Triple H regime has seen more previously underused stars being used more on television, but there are still more stars that haven't had the best of luck.
So, here is every WWE star who deserves better booking right now.