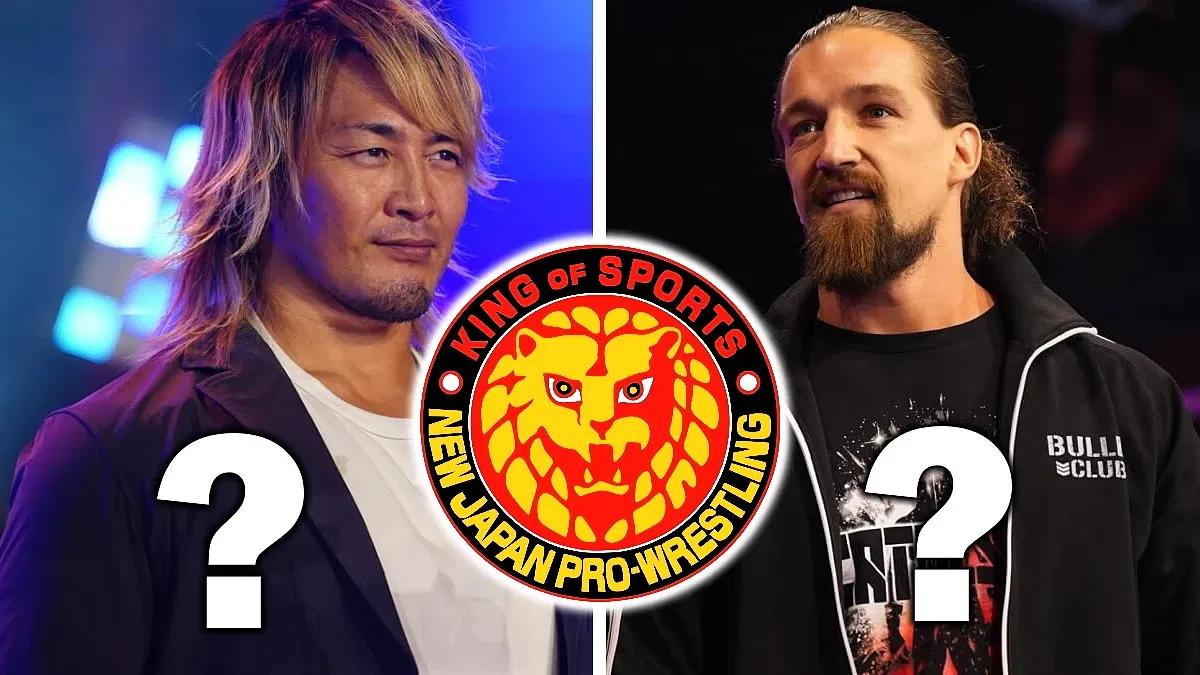 What does one need to know about New Japan Pro Wrestling? Being a promotion with half a century of history to pull from could leave that question with a bloated answer but fear not! Today will not be the day that I gather the kids around the Lemon Tree and talk for hours on end. I would love to take you through New Japan's history book page by page and spend a whole video talking about Inokism and I might at some point. It's- it's really- it's interesting stuff guys I promise.
Now with the magical, mythical Forbidden Door opening on pay-per-view, there may be a swell of fans wanting to learn more about this company of lions. So what DO you need to know? Well you should probably have a general understanding of New Japan's history in relation to All Elite Wrestling, and a general understanding of New Japan's top stars and their histories with AEW's stars. It may seem like I'm throwing a lot of information at you but we're gonna take things slow and hopefully this can serve as a guide to anyone unfamiliar with New Japan who wants to learn a little bit more about one of the world's most fascinating promotions. So wait a moment as you prepare to knock on that Forbidden Door, because this is Everything You Need To Know About NJPW Before AEW Forbidden Door.
Also before we get into things I have to give a big shoutout to New Japan commentator Chris Charlton who penned the excellent book Lion's Pride: The Turbulent History of New Japan Pro Wrestling. If you're looking for a place to learn all of the details about this story, that book is a must-own.