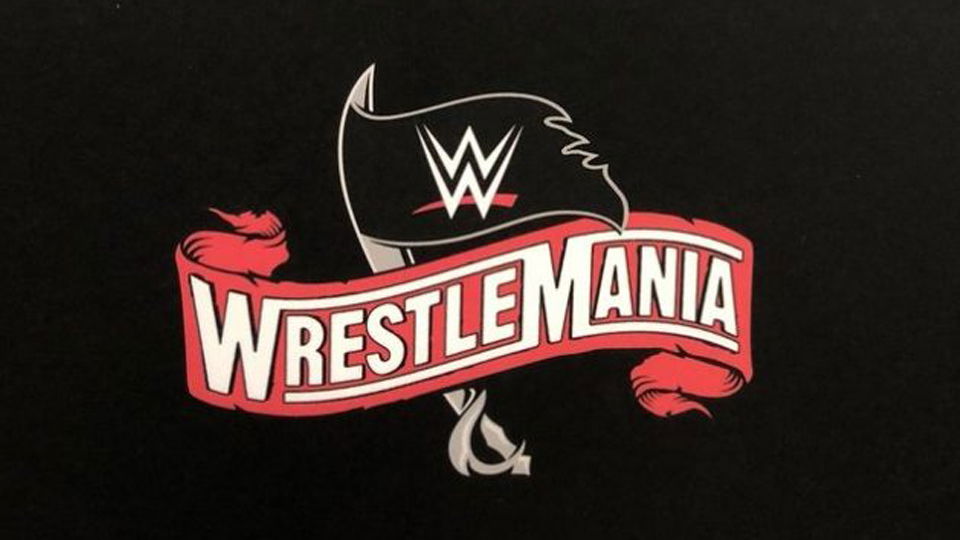 WrestleMania 35 took place just three nights ago, so the only thing on anyone's mind is what the match card for next year's "showcase of the immortals" will look like.
If someone told you in the days following WrestleMania 34 that Kofi Kingston, who just lost a Smackdown Tag Team Championship glorified squash match to The Bludgeon Brothers, would be winning the WWE Championship from a heel Daniel Bryan a year later, they would have said you were mad.
The same can be said for Becky Lynch. If following the show in April 2018, if you said to someone that Lynch would be referring to herself as "The Man" and would be winning both the Smackdown and Raw Women's Championships in the MAIN EVENT, they would have laughed right in your face.
However, that is not going to stop us fantasy booking the entire card for next year's WrestleMania 36, which is set to take place in 361 days from the time of writing this article
Let us know in the comments section what matches you would like to see take place at next year's "show of shows".