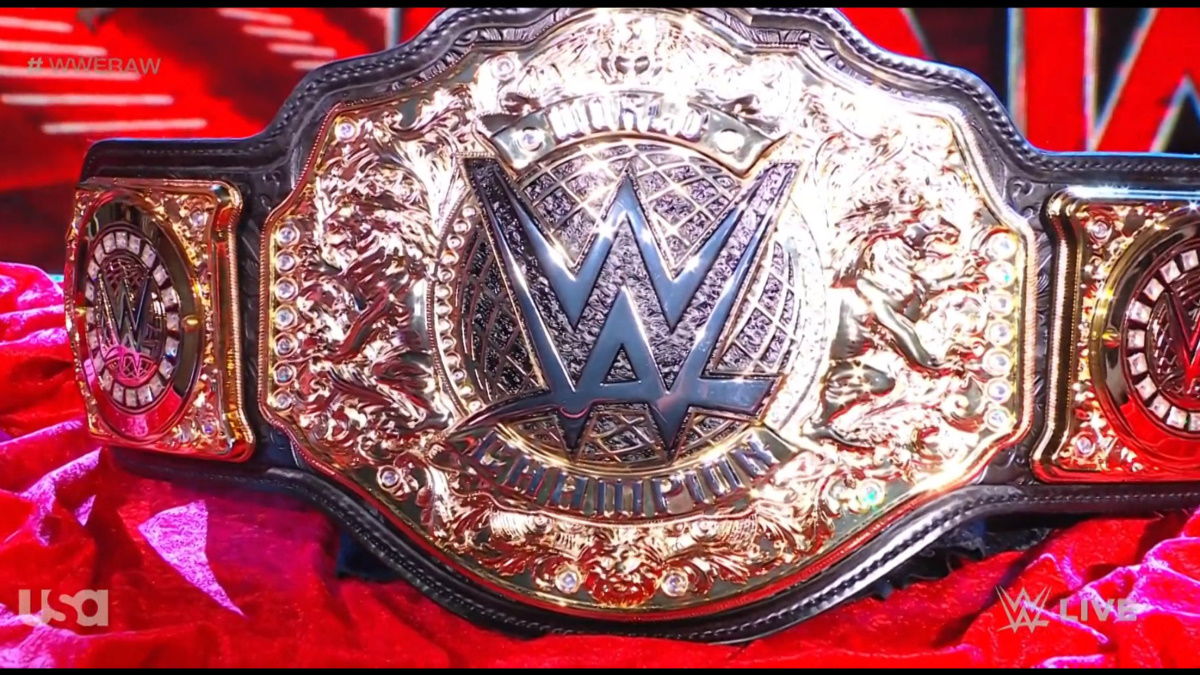 Triple H 'rocked the foundation of WWE' on the April 24 episode of Monday Night Raw, when he revealed the new World Heavyweight Championship.
The first champion will be crowned at Night of Champions on May 27, and there are a lot of names that could be crowned in Saudi Arabia.
So following the huge announcement, it's time to look at who could potentially be the first World Heavyweight Champion of this era.
Starting with…
Seth 'Freakin' Rollins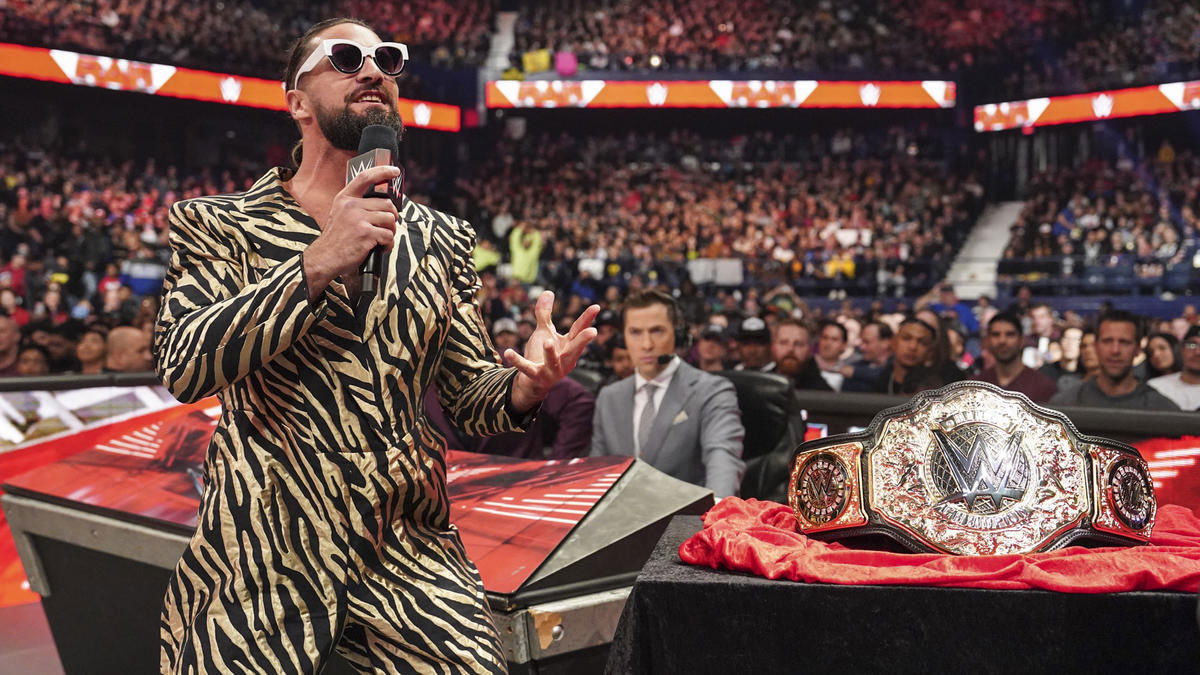 Seth Rollins is currently the far and away favorite to be crowned the champion at Night of Champions, and with good reason.
Rollins hasn't held a world championship in nearly four years, and he's one person that Roman has not defeated during his run, so him with the belt immediately puts to bed any idea that it is 'inferior'.
The very first NXT Champion becoming the first World Heavyweight Champion seems fitting.
Click the next page button below for more.