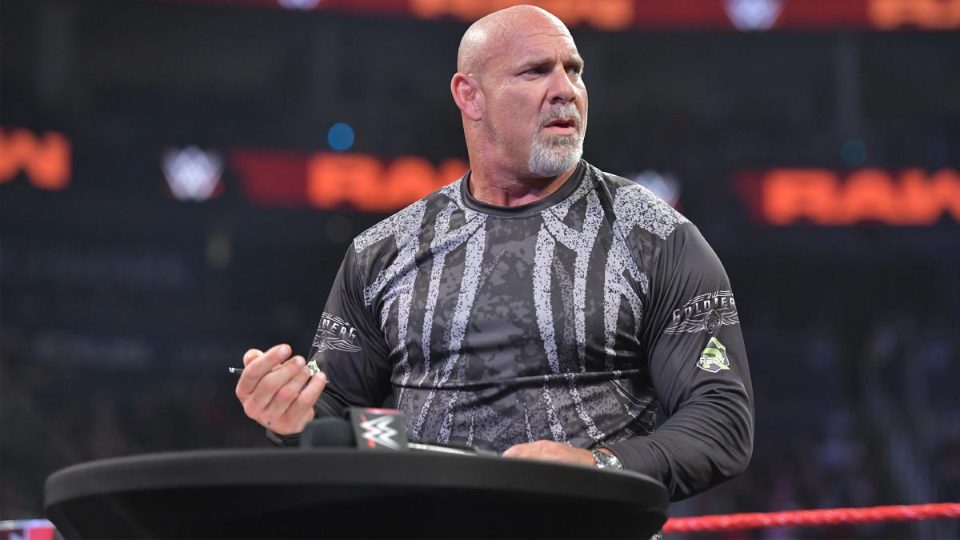 It was confirmed during Monday Night Raw this week that WWE Hall of Famer Goldberg will be returning to TV for the first time in 2020 this week on SmackDown.
While WWE did not say why the WCW icon will be on the show, many have speculated his appearance will set up a match at WWE Super ShowDown at the end of this month.
With Goldberg's appearance on SmackDown just four nights away, we have decided to rank five potential opponents for the former Universal Champion at Super ShowDown.
Who do you think Goldberg should face at Super ShowDown? Let us know in the comments.
---
5. Matt Riddle
The obvious choice for a Goldberg match at Super ShowDown is with current NXT star Matt Riddle.
It was during Goldberg's last match in Saudi Arabia with The Undertaker that Matt Riddle took to social media to slam the former WCW icon for not being the most polished wrestler. Perhaps WWE will have the duo go head-to-head this time around.
While I believe WWE should 100% book Riddle vs. Goldberg at some point, I don't think a throwaway Saudi Arabia show is the right time.
There is big money in this feud, and a program between Riddle and Goldberg could even culminate at WrestleMania if booked right instead of a show riddled (pardon the pun) with controversy.
While this is an option, it isn't something WWE should do right now.
---
4. Braun Strowman
Last week on SmackDown, Braun Strowman defeated Shinsuke Nakamura to capture the Intercontinental Championship. This is his first singles title in WWE.
As a way to really get over the title and his reign as champion, WWE could have Braun Strowman's first title defence come against a returning Goldberg in Saudi Arabia.
WWE is clearly high on Braun Strowman and he has been given a key role at each of WWE's Saudi Arabia events thus far. While the match on paper might not be a technical masterclass, it is the sort of thing Vince McMahon would love.
Braun Strowman has the potential to be one of the company's biggest stars, both figuratively and literally. A big win against Bill Goldberg at Super ShowDown could really do wonders for the career of the "Monster Among Men".