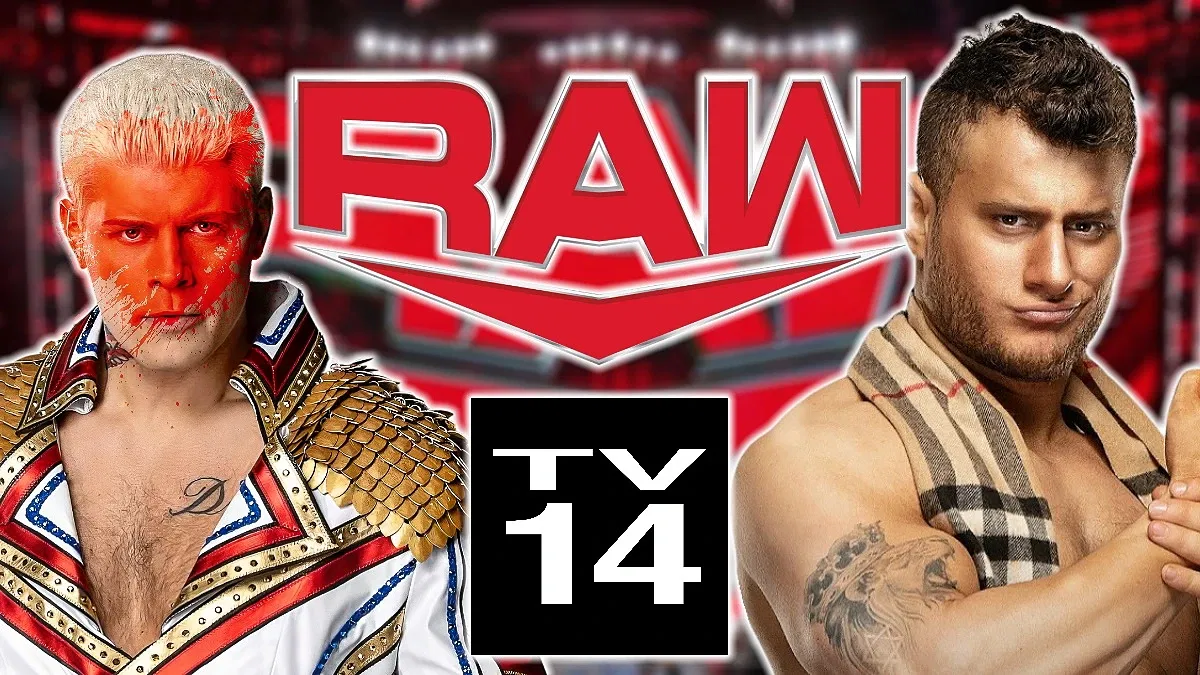 The news broke recently that, after 14 years, the PG era of WWE Raw may be about to come to an end, with the show set to return to a TV-14 format sometime soon.
Now, I am of the belief that the show's problems will miraculously fix themselves just because people can bleed and curse now, but there are definitely a lot of benefits to the move.
I also don't expect TOO MUCH of a change to the product, and least right away, as WWE would never risk alienating sponsors.
However, there are certain things that can change that will be of great benefit to everyone, here are five.