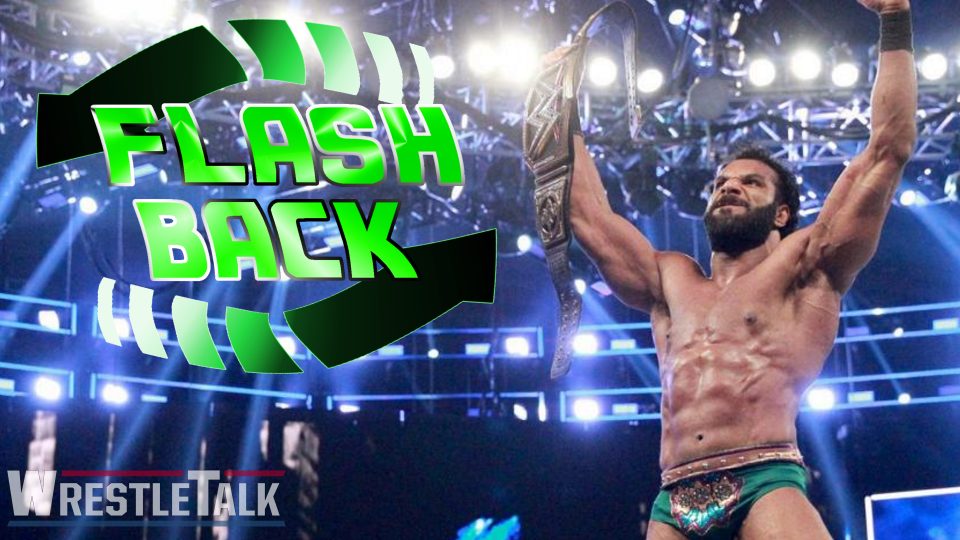 In the first edition of a brand new series of articles right here on WrestleTalk.com, we're going to take a stroll down memory lane and compare last year's WWE Backlash show with the upcoming edition tomorrow.
Just a quick note, I am writing this article on Saturday, so there may be changes and/or additions to tomorrow's card. I also won't be focusing on pre-show matches in this series, because even WWE doesn't care about them, so why should we?
Backlash 2017 took place on May 21 last year, with this year's edition occurring on May 6. This pretty significant difference is because last year Backlash was a SmackDown Live exclusive pay-per-view, and Raw's Payback took place on April 30.
This year though, it's a different story:
It gets better every time.