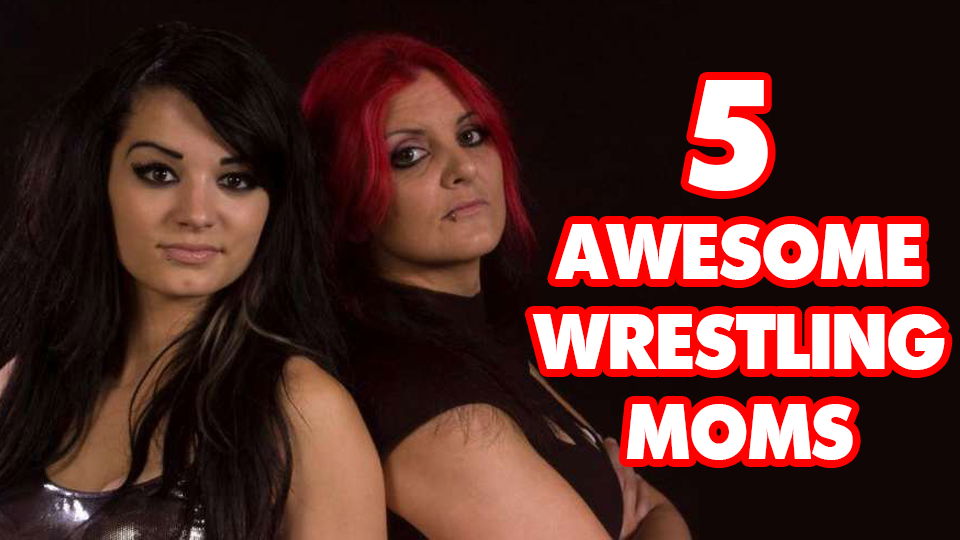 It's not very common for female wrestlers to return to the ring after having a child. I can only imagine how difficult it is to be a mom and be a brilliant performer at the same time. In honor of International Women's Day, Here are 5 inspiring women who had kids but still wrestled like bosses.
1. Stephanie McMahon
Yes, we all know who she is. A member of the McMahon family, fourth generation wrestling promoter, Chief Brand Officer of WWE, and currently the on-screen commissioner of the Raw brand (she is basically a lot of things). McMahon began appearing regularly on-air for WWE in 1999 as a participant in storylines.
From 2013 to 2016, McMahon and husband Paul Levesque (better known as Triple H) acted as a power couple known as 'The Authority', making what were often shady decisions while claiming only to be concerned for "what's best for business".
She and Levesque have three daughters. Aurora Rose Levesque,  Murphy Claire, and Vaughn Evelyn. Steph has a confirmed match with Triple H against Kurt Angle and Ronda Rousey at WrestleMania 34 next month.