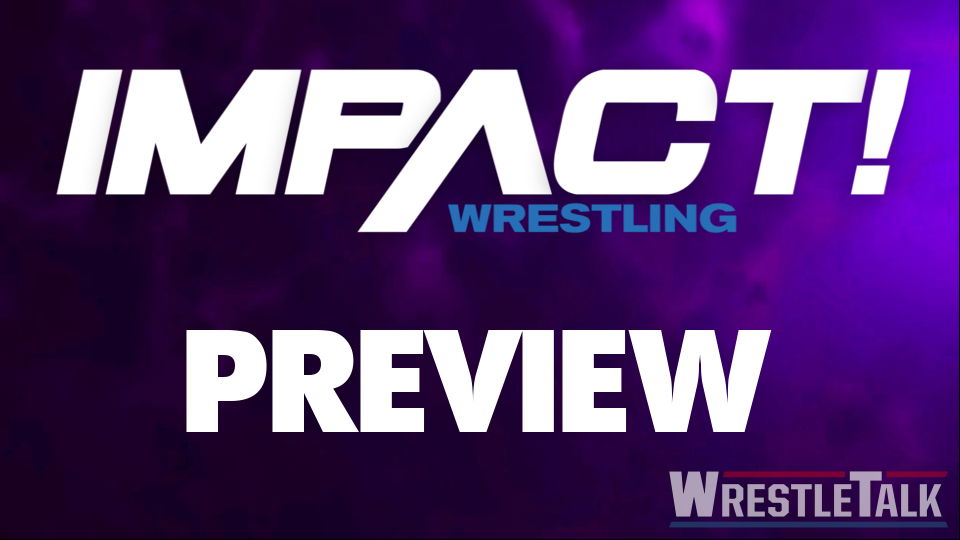 It's that time of the week again. Let's trundle on down to the Impact Zone, and see what they have to offer us.
We've been promised a 'HUGE' episode of Impact this week, and the company certainly needs it following their lackluster performance over the past few weeks.
As always, I'm optimistic. Impact certainly have the talent to impress, let's hope they get it right this week.