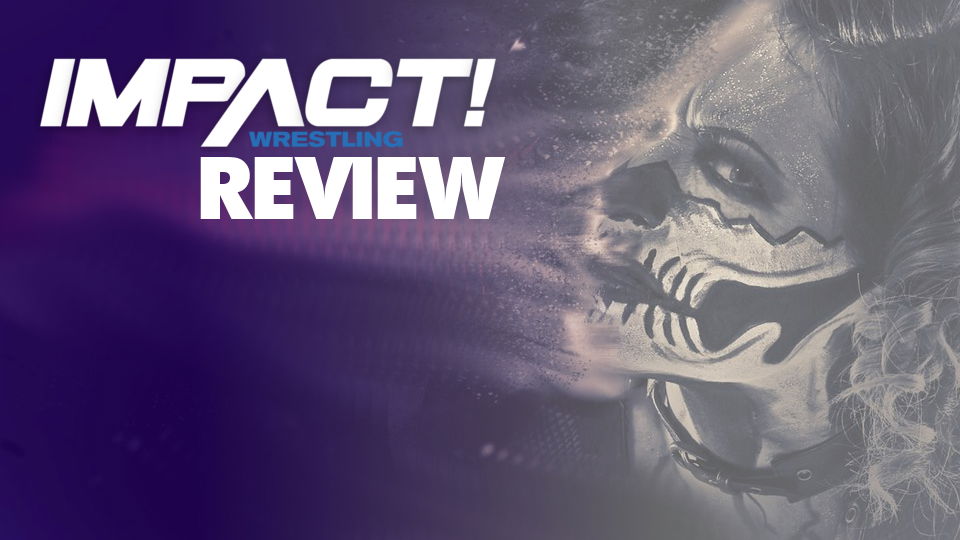 A Knockout Show
What an interesting week of Impact Wrestling.
This week felt like it was a Knockout show, with a few other segments mixed in for good measure. We got to see an impromptu Casket Match, the announcement of a world title match next week, and a step forward in another ongoing feud.
Let's jump right in, and break down what happened this week.