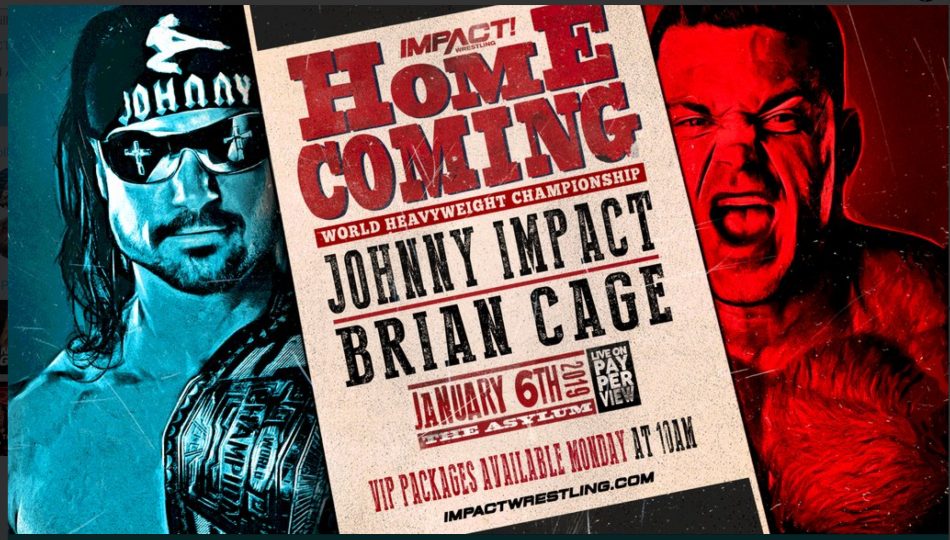 IMPACT Wrestling kicked off night one of television from Sam's Town Casino in Las Vegas, Nevada.  The venue looked a bit larger than the venue in New York.  I'm not sure there were more seats, but the space was larger.  This made the presentation much better.  The space on the side of the rings were larger and the camera was in a more comfortable position for watching the show.  Overall, this made the show fell much more big time.
Tessa Blanchard defeated Ray Lyn
I'm not familiar with Ray Lyn, but she looked very green in the ring.  Consequently, there were some rough patches in this relatively short squash match.  Tessa Blanchard is not exactly a veteran herself.  I am a huge fan and still believe she can be the best women's wrestler in the business at some point in her career.  The recent Becky Lynch run has definitely made Becky the best in the world at this point in time.
For Tessa to reach her potential, she's going to need some better in-ring counterparts.  She needs someone who has a good ring presence to help really showcase her talents.  This match pointed out that Tessa's not quite ready to carry a match with just anyone.  However, that wasn't the story of this match.
https://youtu.be/TW4ZWFt6MVc
After the match, Tessa cut a good promo on Taya Valkyrie.  Taya came out and chased Blanchard from the ring.  We're going to get the 3rd instalment of this feud at the January, Homecoming pay-per-view.  The first two matches have been pretty good.  For IMPACT's sake, I hope they have something special in store for this show.