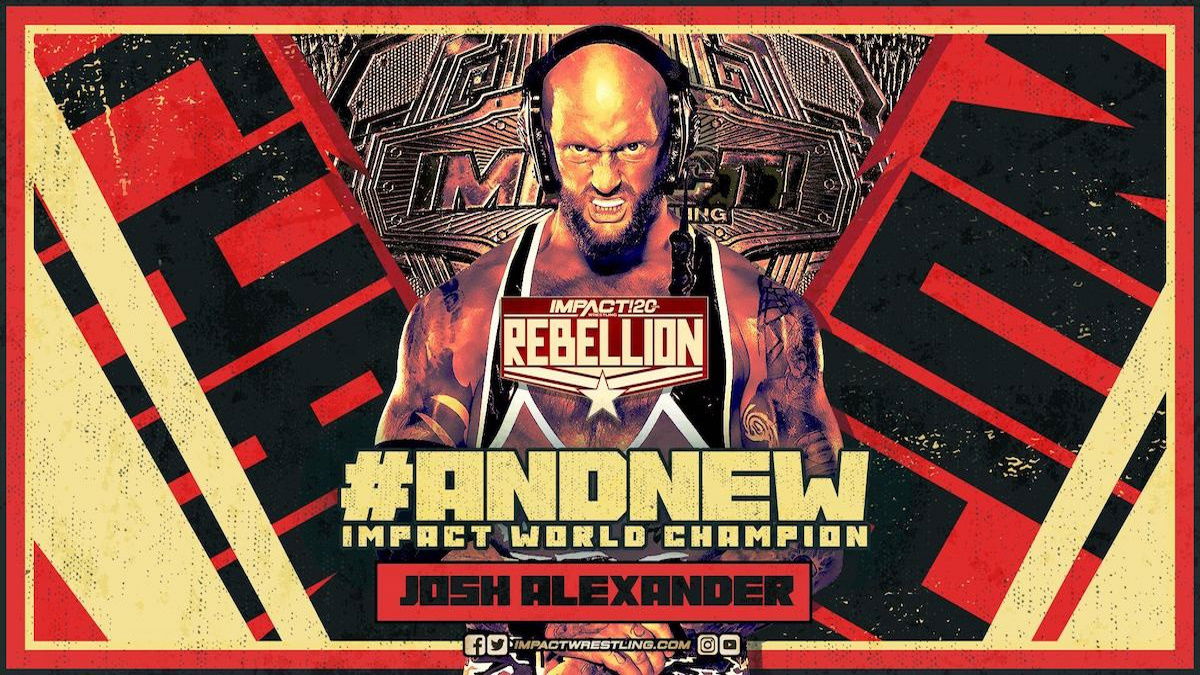 IMPACT Wrestling is 20 years old this year.
20 years of ups, downs, good, bad, ugly and everything in-between.
But after 20 years it's hard to tell if the company is an a better or worse position in 2022.
IMPACT goes through waves of sometimes having a lot of momentum going into and executing very good pay-per-views, but seems to always have trouble with the follow-up.
Through "partnerships" with both AEW and WWE recently many fans thought it would be a good bump for them but numbers have proven otherwise.
There are a few ways IMPACT Wrestling can retain those fans who garner the interests because I have come to notice that the fans want to stick around, but IMPACT just isn't doing enough to keep them.